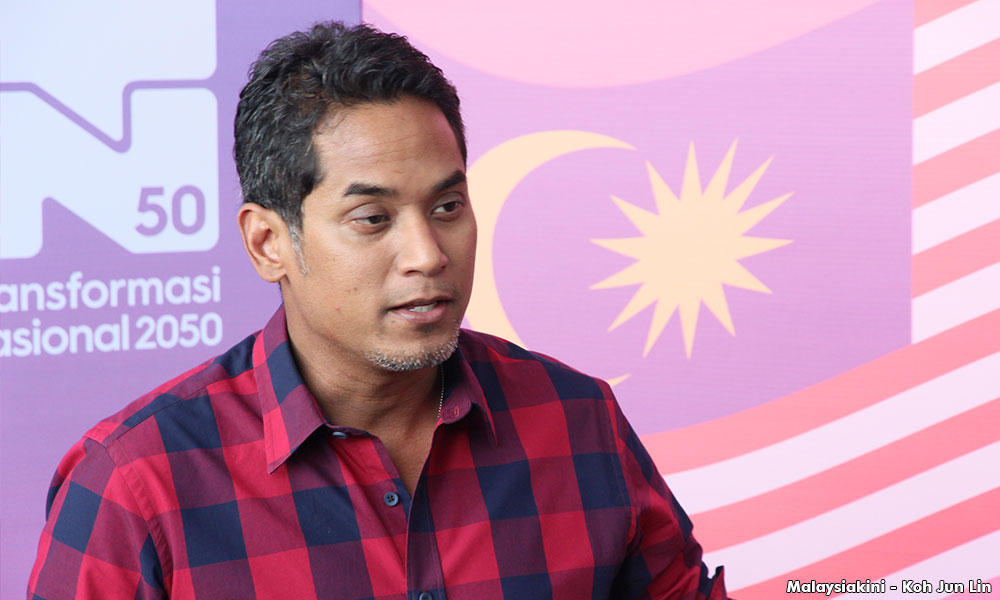 These illustrations suggest four general maxims…
The first is: remember that your motives are not always as altruistic as they seem to yourself.
The second is: don't over-estimate your own merits.
The third is: don't expect others to take as much interest in you as you do yourself.
And the fourth is: don't imagine that most people give enough thought to you to have any special desire to persecute you. – Bertrand Russell, The Conquest of Happiness
On both sides of the political divide, there are divas and prima donnas prancing about, behaving more like celebrities rather than elected representatives, who are answerable to the people.
With inflated egos and a superiority complex, these individuals are oblivious to the fact that arrogance is one of the traits people detest most in those with power.
History has shown that pomposity has led to the downfall of many, and no amount of degrees from renowned institutions of learning or tailored suits could save them from such a fate.
Last week, Youth and Sports Minister Khairy Jamaluddin chose to fire a salvo at Malaysiakini during a press conference.
According to the Oxford-trained politician, he would not entertain questions from the news portal because it is a "purveyor of one-sided journalism."
Khairy is not the first politician to lash out at Malaysiakini, and he would not be the last.
Politicians are uncomfortable with difficult questions, of which Malaysiakini is a purveyor of, so the easiest thing to do is divert attention to avoid such a situation.
And when an answer is given or remark is made, but is later regretted, politicians often blame the media for spinning, or taking their words out of context.
Then again, it is politicians who can outspin a top, or to keep abreast with the current trend to suit the more hip politicians, outspin a "fidget spinner".
To quote the words of Charlie Chaplin, "I remain just one thing, and one thing only, and that is a clown. It places me on a far higher plane than any politician."
Malaysiakini has repeatedly made it clear that it provides greater space for alternative views, not because it considers the opposition to be the messiah, but rather to create balance, given the government's stranglehold on the dissemination of information.
However, Malaysiakini can produce a long list of articles, which have been published with prominence, criticising the opposition and its leaders, albeit from PKR, DAP, Bersatu, Amanah and whatnot.
Malaysiakini has never deliberately refrained from publishing the comments of ruling politicians and their supporters, as and unless, these comments fail to meet the journalistic criteria, a rule which is used for both sides.
Malaysiakini has consistently highlighted the internal squabbles in the opposition as well, and has never attempted to make excuses or sweep such issues under the carpet unlike the mainstream when it comes to Umno.
But can our honourable minister furnish a similar list from media organisations such as The Star, New Straits Times, Utusan Malaysia, Berita Harian or for that matter TV3?
Can he show us articles and news items from these organisations that have been critical of ruling politicians (in the absence of instructions from the Prime Minister's Office) or reveal instances where prominent space was provided for alternative views?
If he is unable to do so, then it would be best for the minister to stick to issues related to his portfolio and refrain from sharing his thoughts on what constitutes good journalism.
Contrary to his argument, Malaysiakini is perhaps one of those news organisations in Malaysia which is closest to the concept of "two-sided journalism".
And if Khairy is genuine and sincere about not taking questions from the "purveyors of one-sided journalism", then he might get lonely at his press conferences.
---
Source : Malaysiakini
---