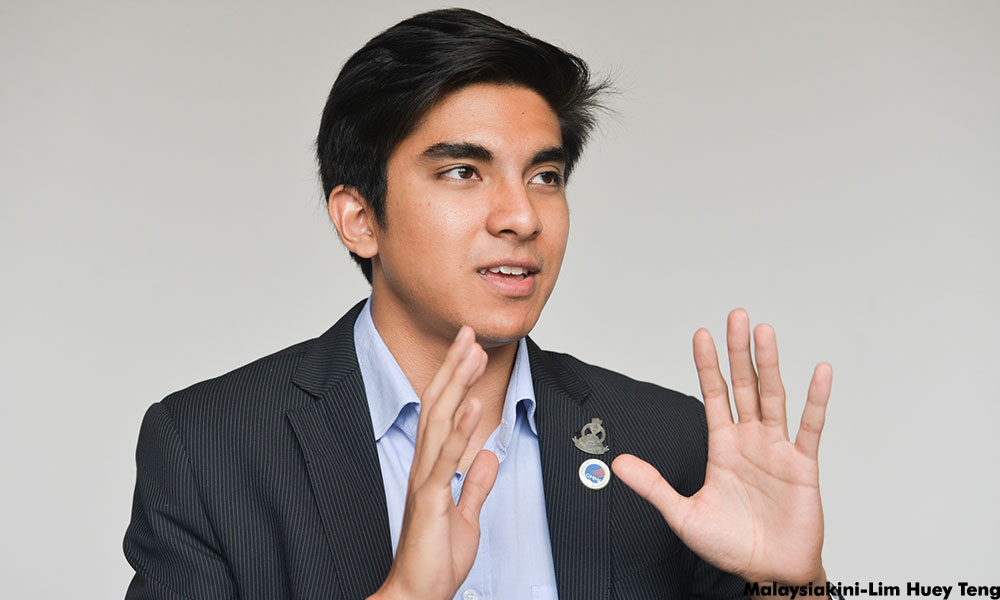 Parti Pribumi Youth chief Syed Saddiq Abdul Rahman said he will not be silenced against speaking out against any wrongdoing, even it involves those from his party.
He said this after Dr Mahathir Mohamad loyalist Khairuddin Abu Hassan told Syed Saddiq off for urging Bersatu vice-president Hamidah Othman to resign for allegedly instigating the mass exodus from Bersatu.
"If I am really 'budak hingusan' (a greenhorn), then rebut my arguments.
"Let's have a dialogue. There is not need to hide behind the age factor.
"I will not be silenced when I see a wrongdoing take place," Syed Saddiq said in a statement.
He added that he has been treated with respect, despite his young age, by party leaders Mahathir, Muhyiddin Yassin and Mukhriz Mahathir.
"I love my country. My beloved country is my life.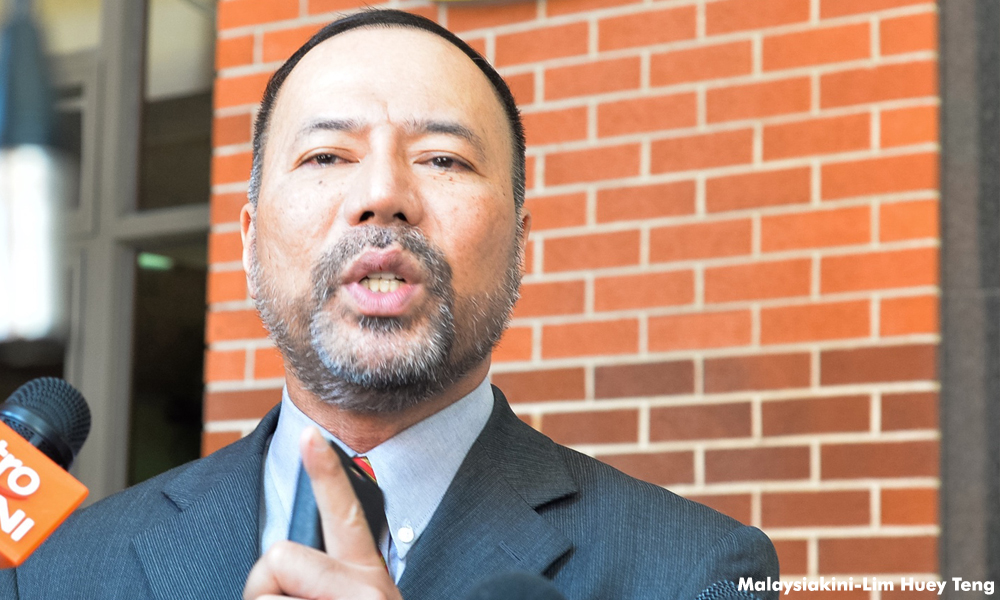 "Your 'budak hingusan' comment will not weaken my resolve to fight for my country until my final breath," he said.
Syed Saddiq also received support from Perak Bersatu Youth chief Mohd Hafez Mubin Mohd Salleh.
Mohd Hafez also claimed the exodus in Perak was caused by those who were inciting members to join the new party formed by Khairuddin (photo).
"For Khairuddin's knowledge, the issue affecting Perak Bersatu has come to an end after the individuals inciting Bersatu members to leave and join (Parti Bebas Rasuah) announced their resignations.
"This makes it easier for Bersatu to monitor and curb any unhealthy activities in the party," Mohd Hafez said.
Syed Saddiq and Khairuddin are both Bersatu founders, but Khairuddin left to form Parti Bebas Rasuah with former Umno senator Ezam Mohd Nor.
In a statement yesterday, Khairuddin said Syed Saddiq is just a "budak hingusan" in politics and should not be arrogant.
"There is more political wisdom that Syed Saddiq needs to learn… his oratory skill isn't all that anyway.
"There is a difference between oration and debates," Khairuddin said.
Syed Saddiq was a star debater when he was a student, and was named best debater in Asia.
Last Friday, Bersatu Ipoh Timur division chief Azrul Suhadi Ahmad Mokhtar, Teluk Intan chief Jemaat Yaacob, along with six other division leaders, led more than 1,000 Bersatu Perak members in handing in their resignation letters.
Responding to Azrul Suhadi's initial claims, Bersatu Perak chairperson Faizal Azumu last Sunday denied that some members from the state's 24 divisions had urged for Muhyiddin to resign as the party's president.
---
Source : Malaysiakini
---