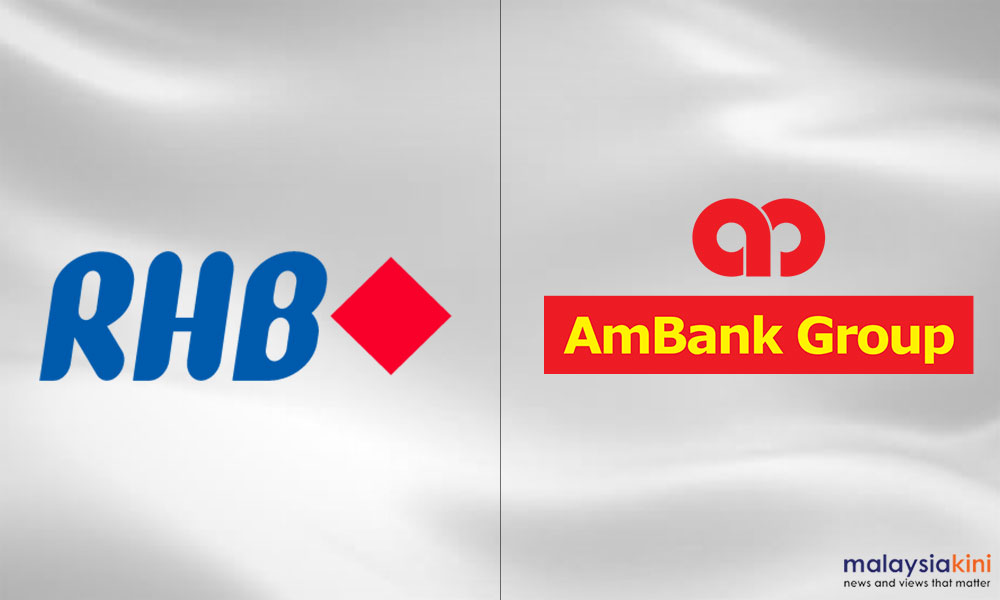 RHB Bank Bhd and AMMB Holdings Bhd (AmBank) said on Thursday they will begin merger talks, in what could be Malaysia's biggest banking deal.
The banks have received the nod from Bank Negara to commence merger negotiations, they said in a joint statement, adding that the approval is valid until Nov 30.
"Both parties have entered into an exclusivity agreement to negotiate and finalise terms and conditions of the proposed merger for submission to the relevant regulatory authorities," the statement said.
The transaction is expected to be an all-shares merger, they said.
The potential merger would reinforce RHB's ranking as the fourth largest Malaysian bank by assets behind Maybank, CIMB Group Holdings and Public Bank. AmBank is currently the country's sixth biggest bank.
Source told Reuters on Wednesday that RHB would be the acquirer in the potential merger.
AmBank has a market capitalisation of 15.7 billion ringgit ($3.66 billion) and a full takeover at those price levels by RHB could make it the biggest deal in the Malaysian banking industry, according to Thomson Reuters data.
Trading in shares of RHB and AmBank were suspended ahead of the announcement.
The last big banking merger was the 2006 acquisition of Southern Bank for US$1.74 billion by Bumiputra-Commerce Holdings, which eventually became the current CIMB Group after a series of mergers and a rebranding exercise.
---
Source : Malaysiakini by Reuters
---