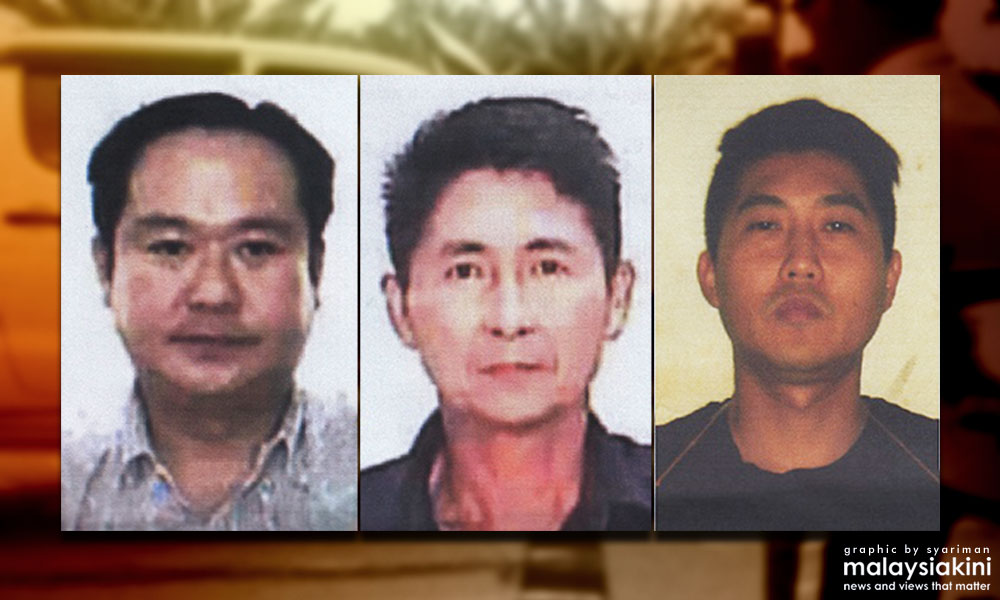 Three men, including a prominent Sarawakian businessman, have been freed by the Miri High Court today after prosecutors failed to build a prima facie case against them for abetting the murder of social activists Bill Kayong last year.
Stephen Lee Chee Kiang, 46, Chin Wui Ching, 51, and Lie Chang Loon, 38, were charged with abetting Mohamad Fitri Pauz, 30. Had the trio been found guilty, the punishment would have been death.
However, the court ordered only Mohamad Fitri to enter his defence. The next hearing will commence on June 14. He was charged for murder and faces the death penalty if convicted.
According to various media reports, Dayak activists, Kayong's supporters and family reacted in outrage following the ruling.
High Court Judge NP Ravinthran said that there was no evidence to link the trio with the murder.
"The only reference to Lee with the murder case was that he was arrested in Kuala Lumpur in December last year, and was earlier allegedly involved in a land dispute.
"Similarly, there was also no evidence to link Chin and Lie with the murder case except they were required to give specimens for a chemistry report for DNA samples, which also gave no evidence to the case.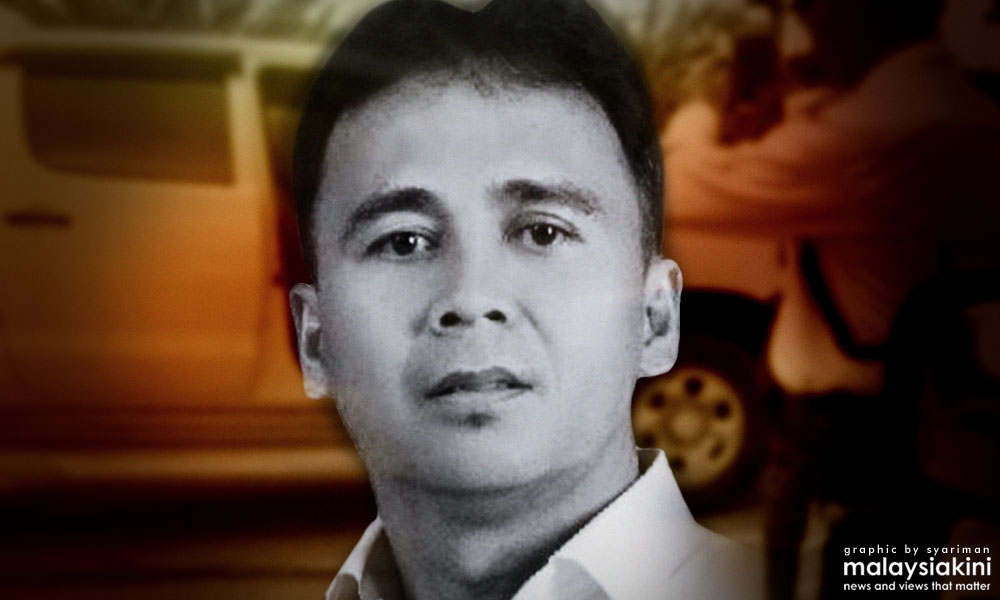 "Thus, I have to discharge and acquit the three without calling their defence," said the judge, according to Borneo Post.
Kayong, who was also the Miri PKR secretary, was shot dead on June 21 last year at a traffic light in the Kuala Baram district.
A complete joke
In an immediate reaction, Sarawak PKR head Baru Bian blamed the prosecutors for failing to establish a case against the trio.
"One can sense the frustration of the judge in having to put up with an inept prosecution.
"Rulings are based on evidence presented before the court and without putting forth a strong case, the prosecution had failed to even get past first base," said Baru, who is also a practising lawyer.
Baru said that crucial evidence was not adduced during the trial, such as the threats made against Miri MP Dr Michael Teo and to Kayong himself.
Moreover, it was a known fact that Lee fled the country after the murder and had to be brought back from China to face trial.
"After all the efforts taken to capture him, he has been released because of insufficient evidence.
"This is a complete joke and points to serious deficiencies in the prosecutor's office," he said.
---
Source : Malaysiakini
---