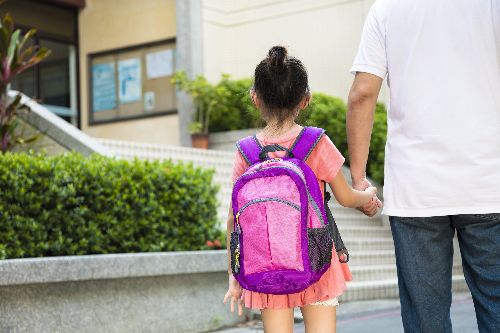 A couple marries, and a few years later, decide to start a family. Having saved up to buy a house, they now feel equipped and financially ready to bring a child into a world. However, most families begin by considering only what their child needs in their formative years – diapers, formula milk, medical treatment costs, babysitter's fee, registration fees for pre-school and not much more.
As the years go by and the children grow up, new questions begin to form: Public or private schools? Local or international syllabus? Can we afford overseas university education?
Even families who are better off financially need to plan for their children's education early as annual inflation rates are hard to predict. Families who want their children to pursue a tertiary education in the United States, United Kingdom and Australia, can expect to fork out hefty amounts of cash for at least three years.
Twenty years ago, when the ringgit was at its weakest, the cost of pursuing an undergraduate degree in a university in the United Kingdom totalled approximately RM20,000 per year for tuition fees. Today, after factoring in yearly fee increases, inflation and the current exchange rate, the same course fees could range from RM55,000 to RM194,555 for a medical degree. If your child is interested in studying in the United States, be prepared to budget for at least RM266,545 to cover tuition fees and the cost of living. Is Australia your top pick? You'll need to put aside up to RM100,000 for fees, and RM1,028 per week for living expenses.
What financial solutions are there to provide for your child's education? Should you have to remortgage your home to fund their studies? Or perhaps personal loans are the way to go? Here are some options to finance your child's education:
1. PARTIAL OR FULL SCHOLARSHIPS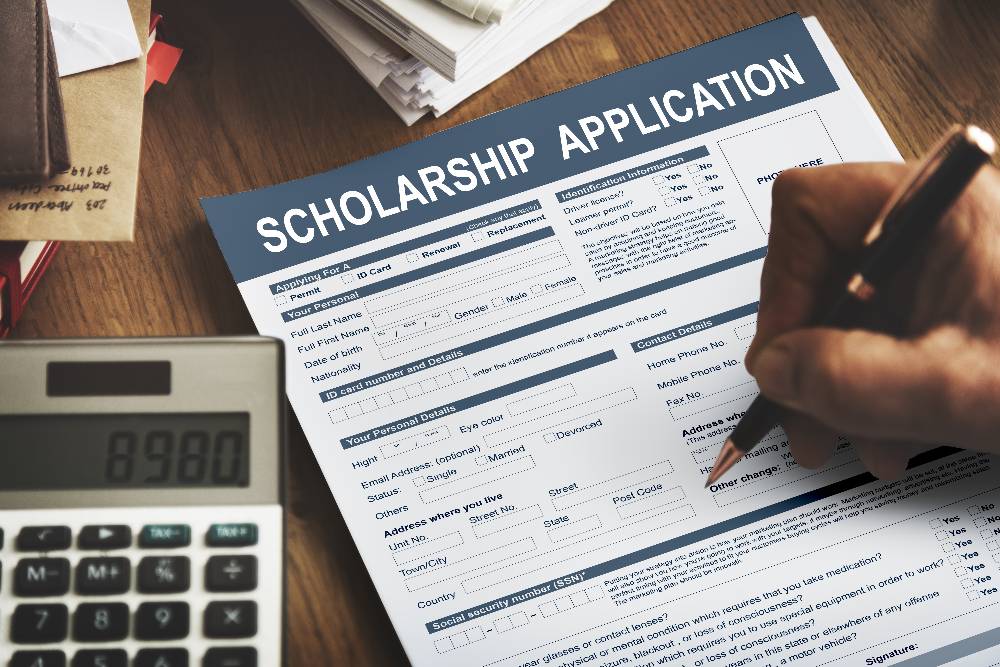 Scholarships are the ideal way of providing for your child's education, as you don't have to worry about repayment. There are many scholarship providers in Malaysia, ranging from the government-backed JPA scholarships, while non-government organisations, corporations, and independent foundations are also known to provide full, merit-based scholarships.
Whether it is partial or full, scholarships are awarded based on a student's academic, co-curricular and other achievements. Thus, it is very competitive with many deserving students competing for a Iimited number of spots.
2. STUDENT LOANS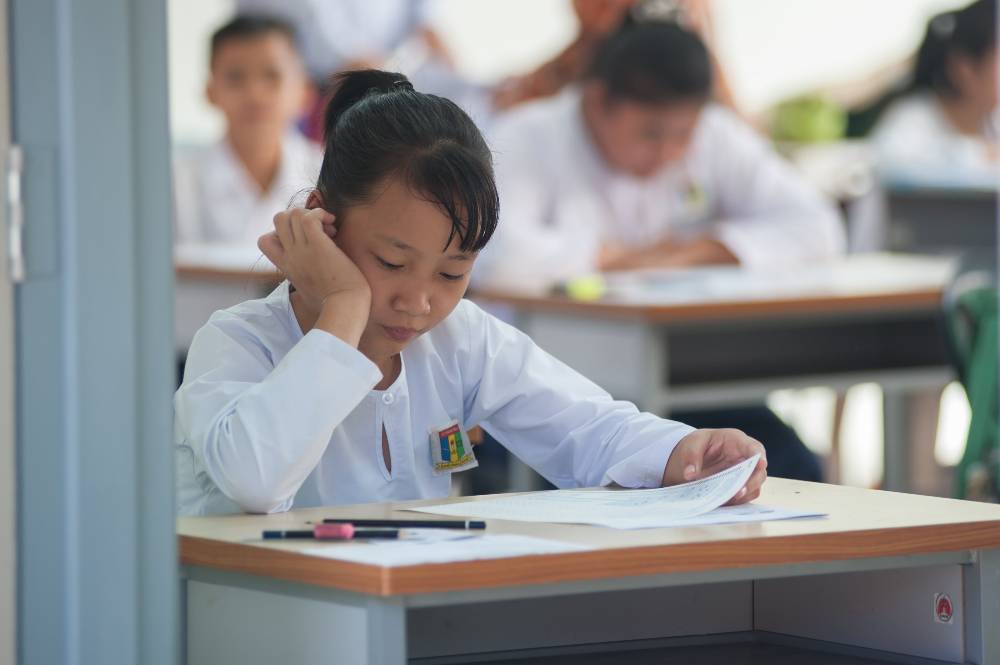 Another popular way of financing higher education is the National Higher Education Fund Corporation, also known as Perbadanan Tabung Pendidikan Tinggi Nasional (PTPTN). PTPTN provides full, partial or tuition-fee-only loans to applicants, depending on their monthly household income. Since 1997, the fund has provided study loans to almost 2 million students.
Students are only required to repay loans only six months after graduation, and interest rates for the loan are fixed at 1%. However, with entry-level salaries in Malaysia starting off fairly low, repaying the loan consistently and within the required time frame is often a challenge. Defaulters are common, leading to being blacklisted and even banned from travelling out of the country.
Another additional factor to consider is the long list of requirements to qualify for this loan. Not all higher education courses qualify for the loan – pre-university courses, for example, are not eligible. And, there is also a maximum loan amount for full, partial and tuition fees.
3. FINANCIAL SOLUTIONS SUCH AS UNIT TRUSTS AND FIXED DEPOSITS
If the likelihood of obtaining a scholarship is low, or you are not keen on tying your child down to a loan the moment they graduate, another option to consider is to build wealth through various financial instruments available.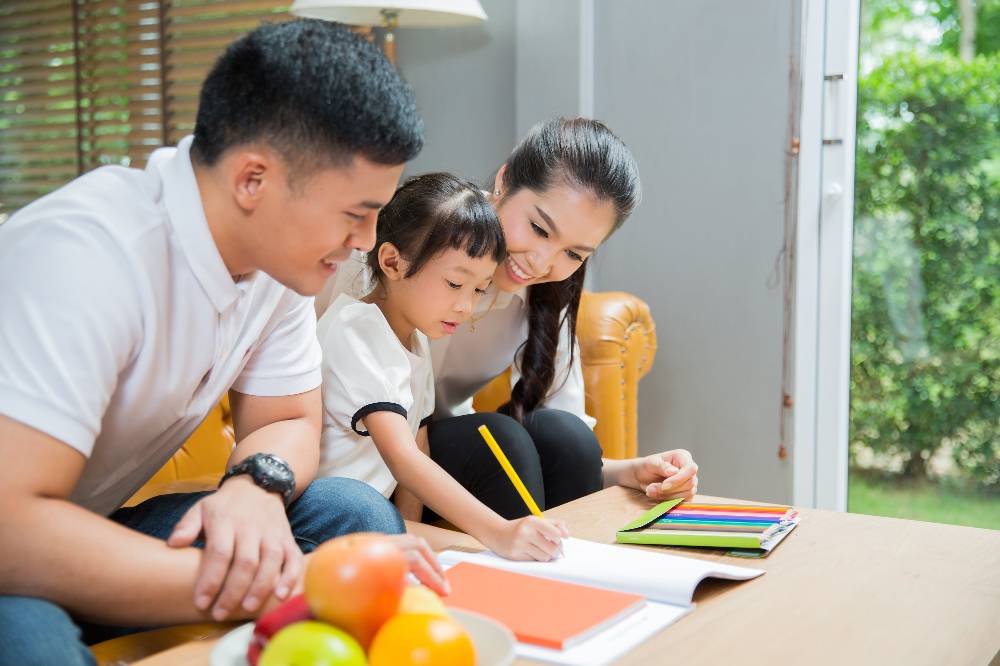 Products such as unit trusts and fixed deposits provide a convenient and safe way to grow a study fund in the medium-to-long term. These forms of investments accept smaller deposits compared to other investment products. Although fixed deposits provide a higher interest rates compared to your regular savings account, it is not inflation-proof, and gaining returns is relatively slower.
4. ENDOWMENT PLANS/CHILD EDUCATION INSURANCE PLANS
One of the best ways to finance your child's education is through a long-term savings plan that matures when your child starts university. Financial plans such as the A-EduAchieve combine savings, protection, and investment elements to help you grow the money you want to set aside for your child's education.
The plan is flexible, with payments to the plan set at a monthly, quarterly or yearly frequency. When the plan matures, you can receive up to 15 times your monthly premium as well as the amount saved.
Whatever route you choose to finance your child's education, the best way to do so is with plenty of research and action. And there's no better time to start than today.
---
Source : http://www.aia.com.my
---