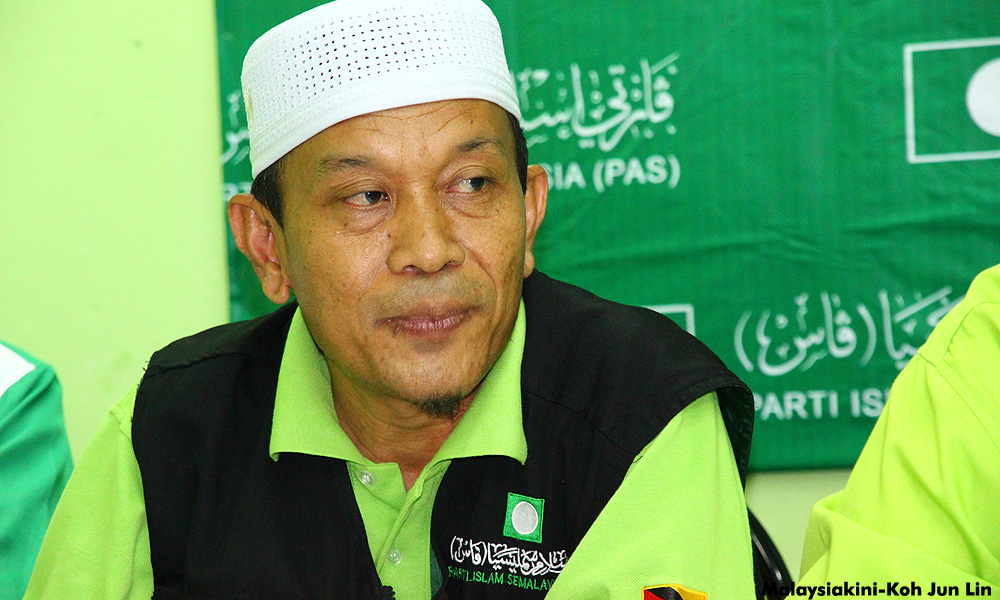 Sarawak PAS has voiced support for the state government's plan to establish a state-owned oil and gas company that would join Petronas in energy exploration activities.
In a statement today, state PAS head Jofri Jaraiee said the move was timely as the industry in the state was dominated by foreign companies and Petronas.
"It's time for the (Sarawak) state government set up its own company to explore oil and gas revenues to provide job opportunities for the local population," Jofri said in a statement today.
He said that in 1910, a privately-owned company, that later became Sarawak Shell Bhd, discovered the country's first oil source in Miri and since then it had "the right to exploit petroleum resources located throughout the state".
The corporation went on to build oil refineries, submarine pipelines and mobile drilling rigs in the state.
"Before it was commercialised, the local population was free to use it daily for lighting oil lamps, fixing fishing boats and medical purposes," Jofri added.
No political interference, please
However, Jofri said, such a company would need to be managed by professionals, free of interference from the government, political parties and politicians.
"If somebody with an interest intervenes in the company, no doubt there will be abuses and leakages that will eventually lead to the detriment of the people," he warned.
Jofri also urged the state government to ensure that the new company would make the hiring of locals a priority.
"We hope that when it is successful (this will not) be a Ali Baba company, controlled by foreigners," he added.
The Sarawak government announced yesterday that it was in discussions with Petronas to establish a state-owned company that would be involved in both exploration, production and refining works for oil and gas in the state, Borneo Post reported.
---
Source : Malaysiakini
---