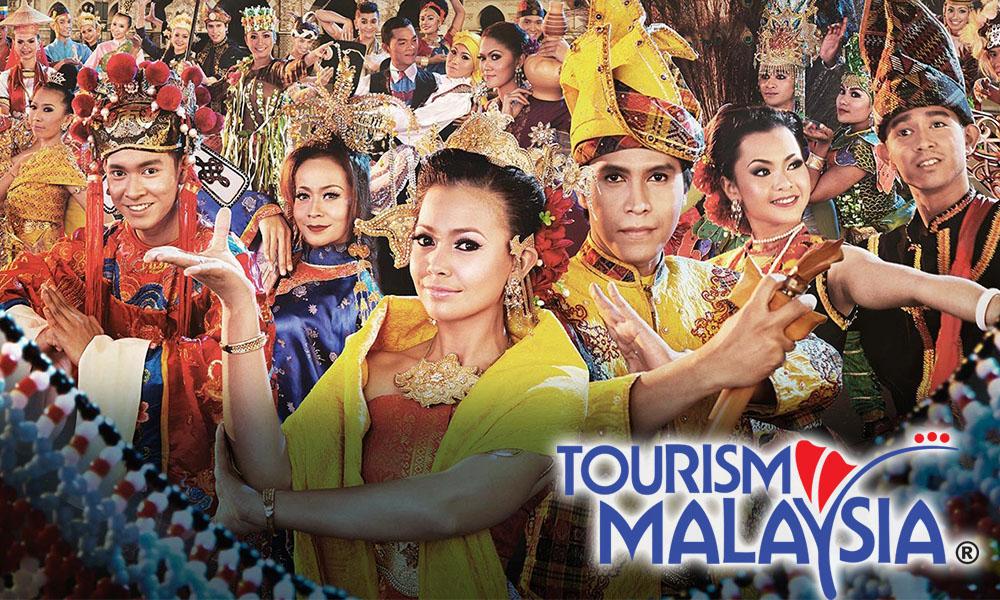 The Sarawak government has withdrawn its representative from the Putrajaya's Malaysia Tourism Board with immediate effect, according to the Sarawak Chief Minister's Office.
This follows the barrage of insults from Tourism and Culture Minister Mohamed Nazri Abdul Aziz on his Sarawak counterpart Abdul Karim Rahman Hamzah, who opposed a new tax on hotels.
However, the Sarawak Chief Minister's Office made no mention of Nazri's row with Abdul Karim and went on to state that Sarawak already had a Tourism Promotion Board.
"The state government deems that the participation of its representatives in Tourism Malaysia is not necessary as this is duplicating the role and function of the Sarawak Tourism Promotion Board," its statement says.
Yesterday, Nazri said Abdul Karim should not have brought up the Malaysia Agreement 1963 to argue for the deferment of the new tax on hotel rooms.
Dubbed as a "tourism tax", the new levy will see consumers paying up to RM20 more for a hotel room per night and it is expected to be imposed on Aug 1.
Nazri in one of this statements said that Abdul Karim should not be disputing the tax because Sarawak would stand to benefit from it and that Abdul Karim was "setahun jagung" (a greenhorn).
Sarawak BN Youth has criticised Nazri for his use of insults against Abdul Karim, who joined the Sarawak cabinet last month.
Nazri supports move
When contacted, Nazri said the state government's decision had nothing to do with him and Abdul Karim.
"I agree with that (decision). I already withdrew the (state) tourism director and closed down Tourism Malaysia's office (in Sarawak) earlier this year to cut costs," he told Malaysiakini.
"I am grateful that the state government understands what I did by withdrawing its representative. What it did is in line with what I did."
However, Nazri vowed that his ministry would continue to promote Sarawak's tourism sector as the state was part of Malaysia.
On Jan 23, Nazri announced the closure of Tourism Malaysia offices nationwide, and said the staff affected would be posted at the agency's headquarters.
He was quoted in news reports saying that the move would also include Tourism Malaysia offices in New York, Perth, Stockholm and Johanessburg, due to the stoppage of Malaysia Airlines' flights to these cities.
The move is expected to save the government RM6 billion a year.
---
Source : Malaysiakini
---