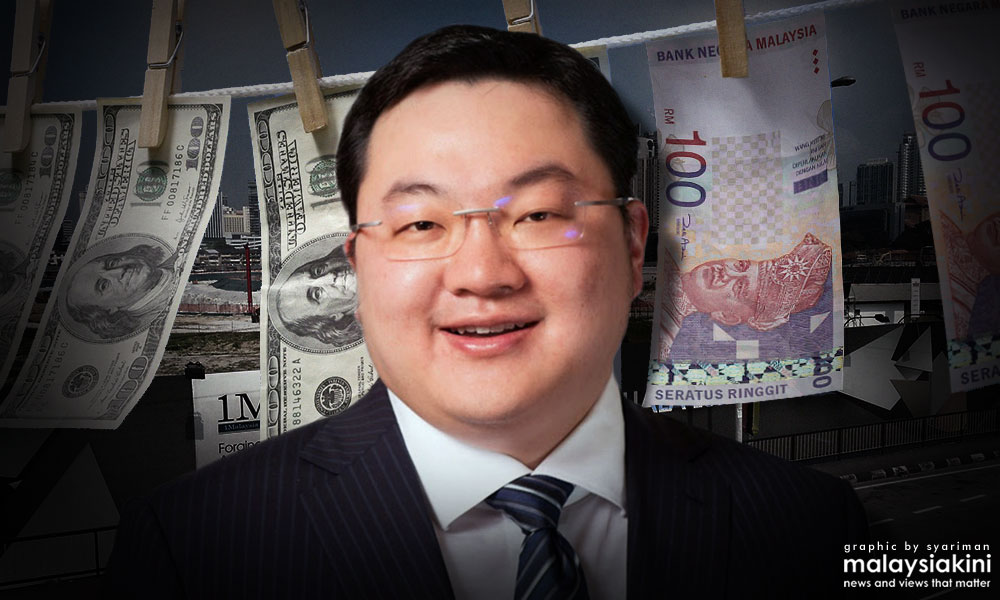 The 1MDB-linked money Penang-born tycoon Jho Low is accused of using to purchase properties in London that the US Department of Justice wants to seize, had allegedly been laundered through the purchase of an American energy company.
According to The Wall Street Journal (WSJ), the DOJ made the allegation in a lawsuit to seize properties dated last Wednesday.
The DOJ filing claimed that in 2013 and 2014, Low had moved US$50 million allegedly siphoned from 1MDB through a series of bank accounts and shell companies to help fund the US$2.2 billion purchase of Coastal Energy.
At the time, Coastal Energy was a Houston-based firm owned by "legendary oil man" Oscar Wyatt Jr.
The remaining US$2.15 billion had been paid by Compañía Española de Petróleos SAU (Cepsa), a Spanish energy firm owned by Abu Dhabi wealth fund International Petroleum Investment Co (IPIC).
A week after the purchase, Cepsa transferred US$350 million to a shell company allegedly controlled by Low.
These funds were then used to purchase the London properties which the DOJ wants to seize.
"The commercial basis for this nearly immediate 600 percent return on investment is not immediately apparent," said the DOJ lawsuit according to WSJ.
The lawsuit also said that Cepsa eventually bought out Low's stake in Coastal Energy to assume full control and ownership of the firm.
Goldman Sachs, which has also been linked to 1MDB, had advised Cespa on the purchase.
However, Goldman reportedly denied advising Low or any company controlled by him in the deal.
The WSJ said that before an agreement with Coastal could be reached, Goldman had advised its bankers to stop working with Low or his shell company, due to concerns over his wealth.
Malaysiakini is unable to independently verify the WSJ report.
---
Source : Malaysiakini
---