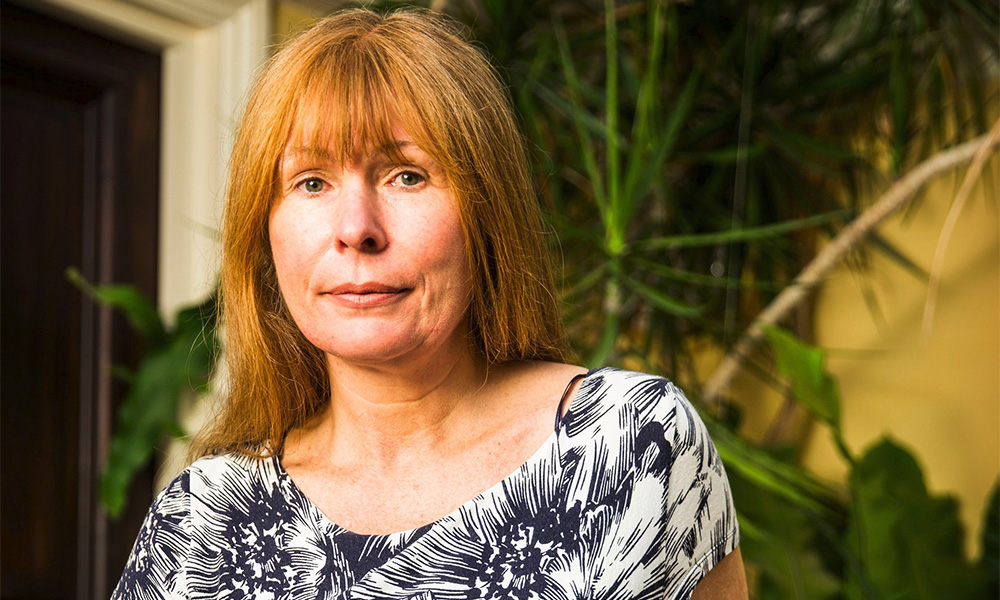 Inspector-general of police Khalid Abu Bakar has reiterated his call to Sarawak Report editor Clare Rewcastle-Brown for her to come to Malaysia to assist the police in investigating the whistleblower site's claim that Prime Minister Najib Abdul Razak paid lawyer Muhammad Shafee Abdullah RM9.5 million.
However, Khalid said, Rewcastle-Brown would not be guaranteed a safe passage upon her arrival in Malaysia and return to London, England.
"I will not guarantee her a safe passage. If she wants to come, she comes and proves whatever accusations that she made.
"If not, she will keep on making all sorts of noise and allegations that are baseless," Khalid told a press conference in Kuala Lumpur today.
The top cop was earlier asked whether Shafee had been called in by the police in relation to police reports lodged against him in the purported RM9.5 million payment.
However, Khalid said that the reports received thus far were "hearsay" based on Sarawak Report.
"I've already said that if you (Rewcastle-Brown) want to prove all your allegations, come forward and produce whatever documents you have to show that your accusations are correct.
"If not, it remains hearsay," he added.
What Rewcastle-Brown had been doing, he said, was akin to "hitting someone and subsequently hiding one's hands".
"If you are really sincere, come and prove whatever allegations you have."
Khalid, however, pointed out that Rewcastle-Brown has to answer for "a lot of things".
This is because apart from making accusations against the top cop himself, Rewcastle-Brown had made allegations against various quarters, he said.
"What she intends to do is to just tarnish the Royal Malaysian Police's name, that's her only intention.
"We know her history back in Sarawak, (in relation to the) Bruno Manser (Fund). She has kept that grudge for a long time and is releasing her anger bit by bit.
"But the problem is she is doing it overseas, she doesn't dare to do it here," he said.
Responding to Khalid's invitation to come to Malaysia last week, Rewcastle-Brown had said that as a member of the high-level special task force which was supposed to investigate fund flows into the prime minister's bank accounts, Khalid must have the same documents which Sarawak Report had quoted.
She also said that she would be glad to oblige Khalid's request but pointed out that there were outstanding arrest warrants for her over "activities detrimental to parliamentary democracy" and "spreading false news" in Malaysia.
There had also been attempts by the Malaysian police to place her on Interpol and Asean Red Notice lists after the original requests were rejected.
Meanwhile, upon being asked about the latest update in relation to the probe into 1MDB, Khalid said he has yet to receive a response from the Attorney-General's Chambers.
Khalid announced in April this year that the police had completed their investigation into 1MDB and that the investigation papers had been submitted to the Attorney-General's Chambers.
---
Source : Malaysiakini by Alyaa Azhar
---