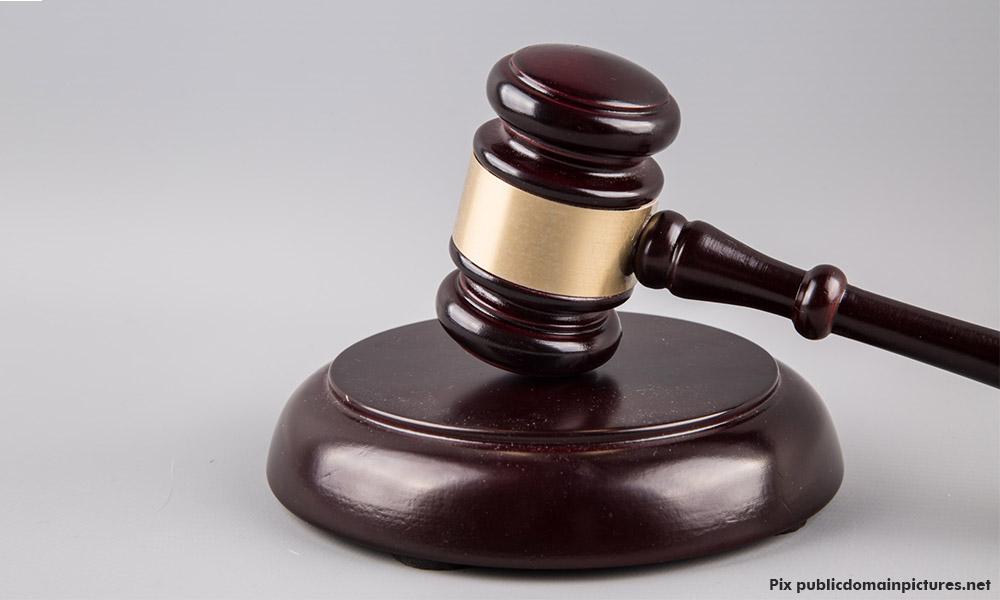 A Johor-based businessman today obtained an order from the Sessions Court in Kuala Lumpur for the police to return his assets, said to be worth millions of ringgit, that were auctioned off in 2015.
Ahmad Azhan Gelang Sebar was detained and remanded on Oct 24, 2013, for suspected drug trafficking.
He was remanded for 22 days but the prosecution did not level any formal charge against him.
However, his assets, which included a luxury car, expensive watches, jewellery and RM258,664 in cash were seized by the police on Nov 12, 2013, under Section 32 (2) of the Dangerous Drugs Act (Forfeiture) 1988, when he was in remand.
The items were auctioned off two years ago, without Ahmad Azhan's knowledge.
Among the more than 30 items seized and auctioned were bracelets, pendants, gold rings, a Rolex watch, earrings, a necklace, a Chopard watch and a Toyota Supra JZA 80 car.
This took place when Ahmad Azhan and his lawyers were trying to retrieve the assets in 2015 at the High Court in Kuala Lumpur, when the case was remitted to the Sessions Court.
While the matter was under case management at the Sessions Court, Ahmad Azhan failed to attend the proceedings, and so the court ordered his assets to be forfeited, said his lawyer Hariharan Tara Singh.
Hariharan said they filed a constitutional challenge in the High Court to enable them to challenge the constitutionality of the forfeiture at the Federal Court, in order for them to recover the properties.
The apex court, he added, ordered that they go back to the Sessions Court for trial.
However, during Sessions Court proceedings, the prosecution informed that the items had been auctioned off.
Today, Sessions Court judge Harmi Thamri Mohamad ordered police to return the items as the court found that Ahmad Azhan was not involved in drug activities.
"The applicant also obtained the assets from legal means," Harmi Thamri ruled.
Despite the order, Hariharan remains uncertain that the items would be returned to him.
It is understood that those items were auctioned at below market prices.
DPP Ahmad Nazneen Zulkifli appeared for the prosecution.
---
Source : Malaysiakini by Hafiz Yatim
---