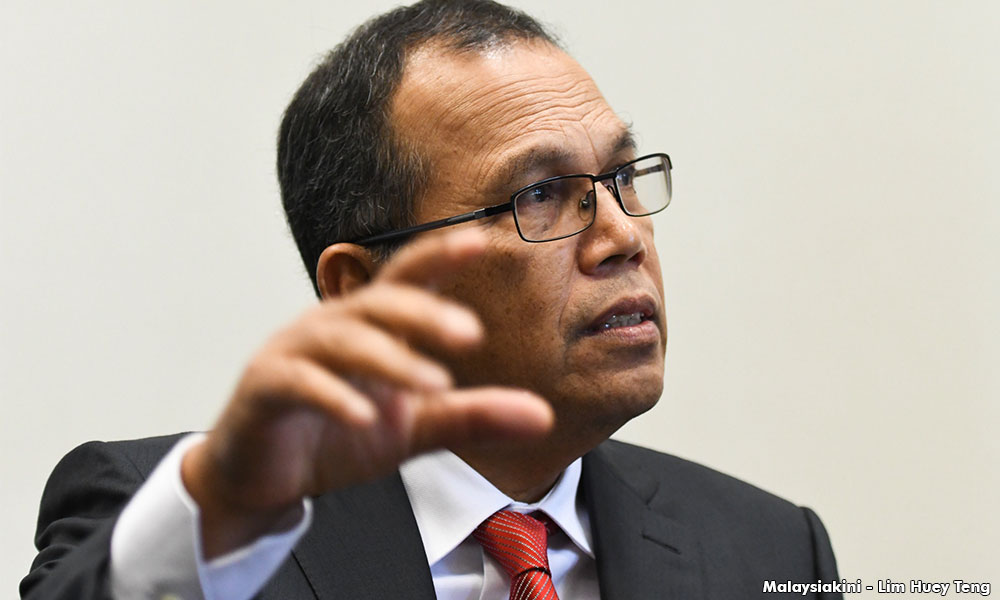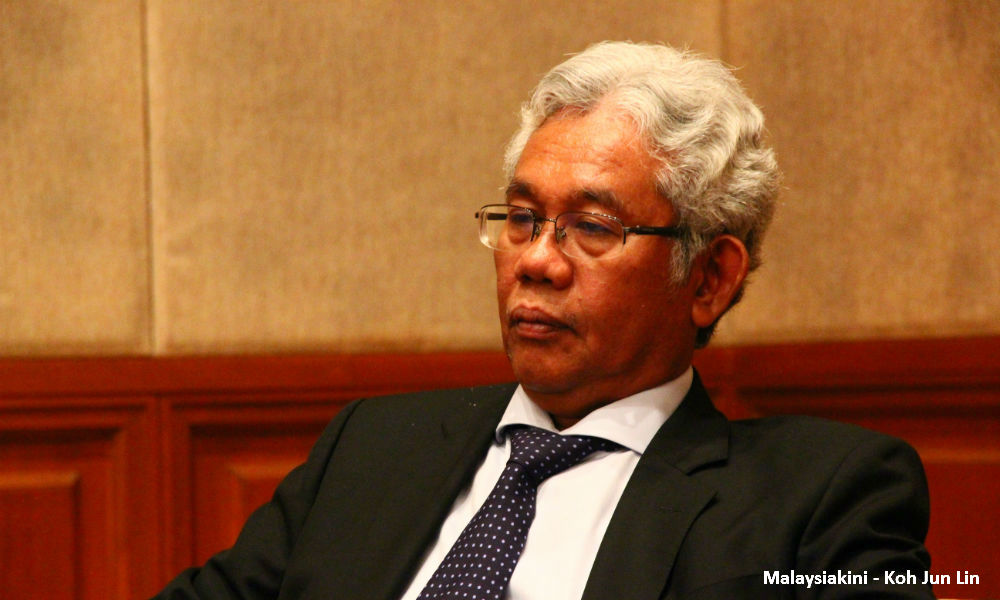 The extension of the services of both Chief Justice Md Raus Sharif and President of Court of Appeal Zulkefli Makinudin is illegal and unconstitutional primarily because their appointment as "additional judges" under Article 122(1A) of the Federal Constitution is mala fide and unconstitutional.
Article 122(1A) states: "…….. the Yang di-Pertuan Agong acting on the advice of the Chief Justice of the Federal Court may appoint for such purpose and for such period of time as he may specify any person who has held high judicial office in Malaysia to be an additional judge of the Federal Court.  Provided that no such additional judge shall be ineligible to hold office by reason of having attained the age of sixty-six years."
The words "for such purpose and for such period of time as he may specify" clearly spells out the intention of this Article.  It is to help the Chief Justice to solve the manpower problem by giving him the power to engage extra judges on ad hoc basis as he deems fit.
It is clearly not intended to be used as a loophole to prolong the services of sitting judges beyond the age limit imposed under Article 125(1), as otherwise, the lifting of age limit under Article 122(1A) would have defeated the purpose and intention of Article 125(1).
Thus, former Chief Justice Arifin Zakaria's advice to the Agong made on the day of his retirement on March 30, 2017, to appoint Justices Raus and Zulkefli upon their retirement dates in August and September respectively as additional judges under Article 122(1A) is legally flawed for the following two reasons:
Article 122(1A) was wrongfully invoked for the said advice. Arifin had no right to give the advice, as such decisions are meant to be exercised exclusively by the sitting chief justice.
Since former CJ Arifin's advice to the Agong is unlawful, any subsequent appointment based on that advice is null and void.
Justices Raus and Zulkefli must, therefore, retire on their expiry dates respectively as mandated by the Federal Constitution.
---
Source : Malaysiakini by KIM QUEK
KIM QUEK is the author of the banned book 'The March to Putrajaya'.
---