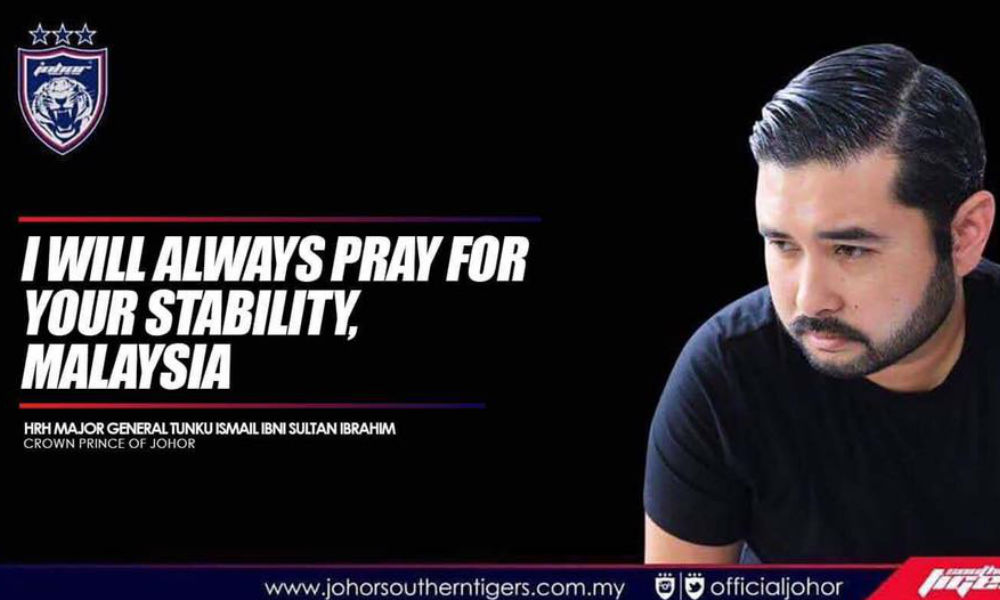 Drawing on the first person narrative, the Tengku Mahkota of Johor, Tunku Ismail Sultan Ibrahim, widely known as TMJ, addressed a "friend" who had recently become sickly. The emphasis on the latter: sickly.
Throughout the article, which was posted in Malaysiakini on July 8, the tone was poignant, touching, even poetic: what happened to you, my friend?
What happened to you, my friend? Indeed, what happened to you, my family Malaysia?
This article deserves the widest admiration, and instant recognition, because it came deep from his heart, and must have struck a chord with his own loss.
It was just in December 2015 that TMJ, had lost his own brother to terminal cancer. His family, indeed, the whole State of Johor, is still in mourning.
Just as National Poetry Laureate, the late Osman Awang, wrote a heart rending poem, on the "loss" and passing of his mother decades ago, TMJ's article carries the same impact and implications.
His article was an ode, not merely to the sickness of Malaysia, but a certain passing of a way of life, where corruption has not merely become endemic but entrenched at the highest echelons in the government. Corruption used to be a fact of life in Malaysia, now it has become a way of life, a "tradition" in the words of TMJ.
The losses are not merely confined to a sense of drift, but a wholesale abandonment of the beautiful Malay and Malaysian way of life…
---
Source : Malaysiakini by  Rais Hussin
---