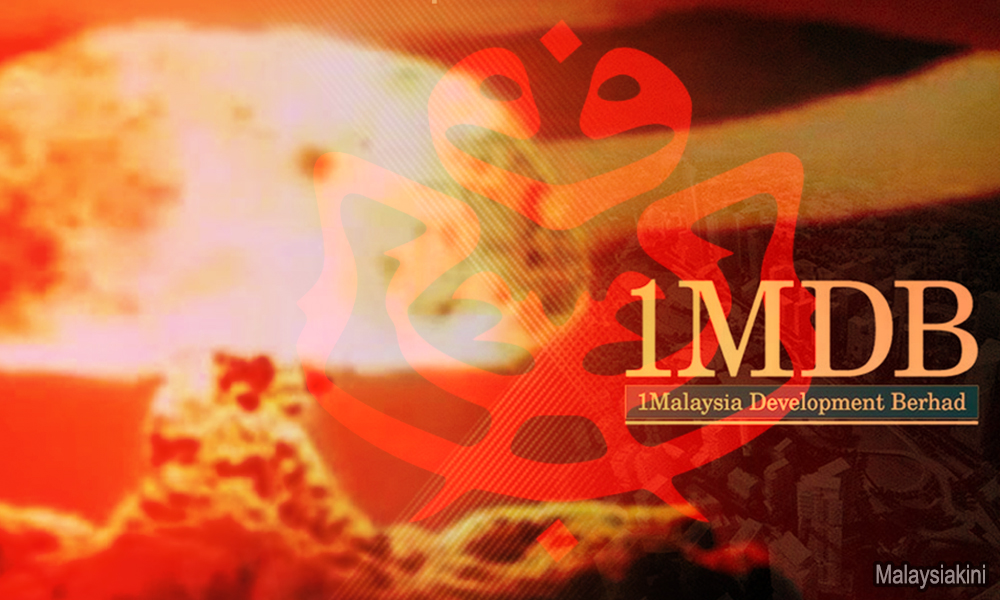 One of my favourite ways of avoiding or at least postponing the hard work of writing is compulsive reading. Reading as much informative, thought-inspiring or otherwise 'improving' stuff as the mind can stand, and alternating that with something lighter, like crime.
But pretty well only fictional crime, or in other words whodunits, and only whodunits by a select coterie of masters and mistresses of the art like, to name just a few of the usual suspects, Georges Simenon, PD James, Colin Dexter, Margery Allingham, Ngaio Marsh, Dorothy L Sayers, Arthur Conan-Doyle and Agatha Christie.
Though I have, I have to confess, enjoyed quite a few factual accounts of crime, detection, and punishment, like, for example, Truman Capote's "In Cold Blood" and Norman Mailer's "The Executioner's Song". And I recently re-read Neil Sheehan's brilliant but almost unbearably depressing account of the shocking crime known as the "Vietnam War, A Bright Shining Lie".
But, as accurately as it may be reported around the world by news sources as trustworthy as the Wall Street Journal, the Sarawak Report, Malaysiakini and many others, I just can't cop the 1Malaysia Development Berhad (1MDB) whodunit any longer.
Firstly, of course, because it's so unbelievably long, with apparently no end in sight.
Then there's the fact that it's not really a whodunit at all, as the identities of a great many of the suspects in this massive swindle and international money-laundering case have been evident for months if not years and even the name of the mastermind is glaringly obvious despite his being habitually referred to by the alias 'Malaysian Official 1 (MO1).
With the details of the crime, the principal criminals and their modus operandi long common knowledge as a result of investigations by not just some imaginary literary sleuth, but the US Department of Justice and similar authorities in numerous other jurisdictions around the world, it's certainly not much of a mystery anymore.
Except, apparently, to the institutions of so-called government and law-and-order in Malaysia, which continue to stick to the countless outrageous fictions they, their advisors and fake journalists have invented about the whole affair, and in doing so have become accessories to the crime.
As I said above, I really can't bear the boredom of following their stupid plot, from the totally unbelievable alibi by MO1 for having billions of ringgit in his personal bank account to the effect that some rich Saudi prince had sent him a donation, to any of the subsequently proposed explanations.
But I couldn't help noticing this week that Deputy Prime Minister Ahmad Zahid Hamidi is still sticking to the tired old tale that the entire 1MDB scandal is part of some international conspiracy being conducted against Malaysia and its Allah-chosen Umno/BN regime.
In an address to a meeting of the Umno Batu Pahat division, Zahid warned of 'enemies out there' using issues such as the US Department of Justice's 1MDB-linked civil suit as 'bullets to shoot at Umno' and thus cause 'loss of faith in Malaysia's institutions of leadership'.
It would hardly take a Sherlock Holmes to discern what a load of rubbish this was, especially in light of Zahid's many previous essays into crime fiction, most notably his story in a letter to the FBI some time ago that a major Malaysian illegal-gambling suspect should be released from custody on the grounds that his freedom was important to the Malaysian government.
Meanwhile, another Umno/BN master of crime and fiction,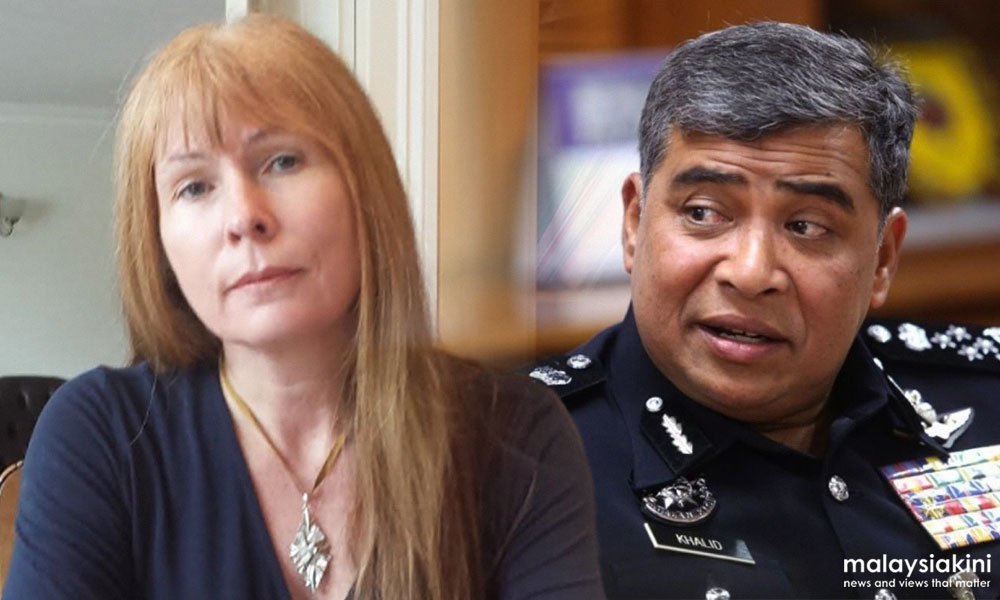 Inspector-General of police Khalid Abu Bakar (photo) was busy slamming Sarawak Report for 'cooking up' a story 'to create suspicion among the community against the police'.
In response to an allegation by the website that K Gopinathan, a key suspect in a graft investigation, had made 36 phone calls in the space of two months to Saiful Azly Kamaruddin, head of the investigating anti-vice, gaming and gangsterism task force, Khalid himself cooked-up the most stupid story I've heard or read for some time.
'A lot of people have called me every day, just to wish me "good morning, sir, how are you today?" and wishing me well. I (think I have received) hundreds of calls every morning. Is that suspicious? You can check my phone and make an analysis from it,' he reportedly declared.
'If you want to say that calls are something suspicious, well, I have commented about this and don't want to entertain (anymore),' he continued, adding that 'Sarawak Report has made up a non-sensible story.'
All of which, and much, much more in a similar vein week after weary week, goes to explain why I vastly prefer my crime fiction to be created by experts in the genre, and thus at least somewhat credible. And have become so heartily sick of the unbelievable nonsense invented by the alleged criminals themselves in the whodunit with the world's biggest cast and worst plot, Umno/BN's Malaysia.
---
Source : Malaysiakini by Dean Johns
DEAN JOHNS, after many years in Asia, currently lives with his Malaysian-born wife and daughter in Sydney, where he coaches and mentors writers and authors and practises as a writing therapist. Published books of his columns for Malaysiakini include 'Mad about Malaysia', 'Even Madder about Malaysia', 'Missing Malaysia', '1Malaysia.con' and 'Malaysia Mania'.
---