T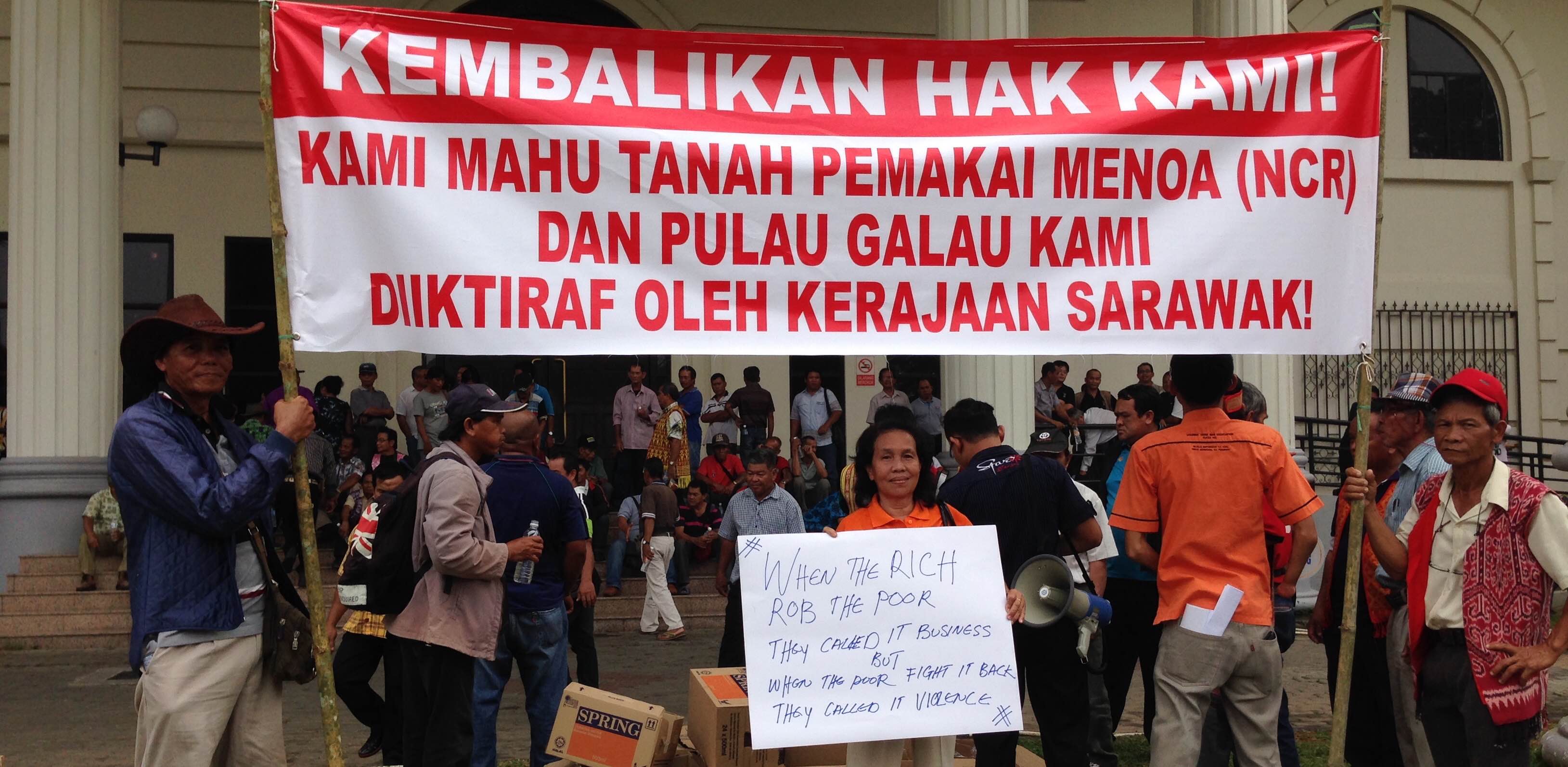 he Court of Appeal yesterday reaffirmed a High Court's decision which ruled that the residents of Rumah Dego (longhouse) at Sungai Beluru, Bakong have native customary rights (NCR) over disputed land.
The judges, namely, Dato' Tengku Maimun Tengku Mat, Datuk Zaleha Yusof and Datuk Abdul Karim Abdul Jalil, unanimously dismissed an appeal made by the timber company (Forescom Sarawak Sdn Bhd) against the decision.
They also ordered the company to pay RM200,000 in compensation which was originally awarded by the High Court.
The appellant is appealing against the decision of the Miri High Court on June 10, 2008 which awarded the RM200,000-compensation, with interests and costs.
The compensation was meant for the timber extracted from their NCR land.
The judge ruled that the appellant had illegally and unlawfully encroached into and extracted timber from the area.
In the ruling yesterday, the court said the judgment of the High Court decision was correct.
Earlier on, the company referred to the Tuai Rumah Sandah Sabau case but the judges said that did not apply in this case.
On Dec 20 last year, a Federal Court sitting here ruled that native customs have no force of law to allow the Dayaks to own communal land and forests next to their cultivated farms.
---
Source : The Borneo Post Online
---