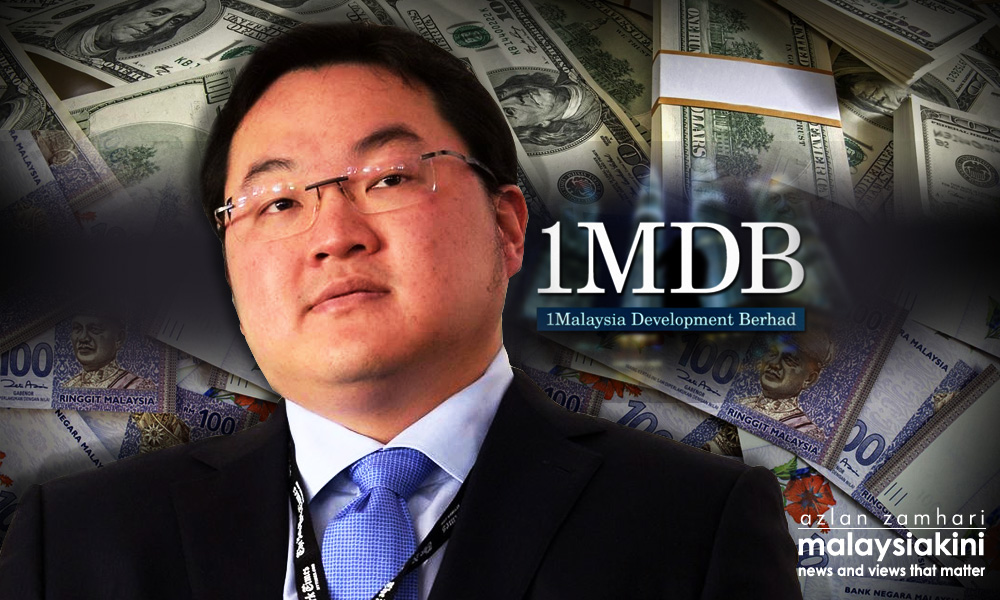 Lim Kit Siang has urged Prime Minister Najib Abdul Razak to emulate his Singaporean counterpart Lee Hsien Loong and schedule a three-day special debate on 1MDB during this month's Parliament sitting.
The DAP veteran said parliament immunity should be waived for the session, which he suggested be held from July 24 to July 26.
Apart from this, Lim also wanted Najib to invite businessperson Jho Low to attend the session.
"It should be no problem to arrange for a special session where Jho Low could address and answer questions from members of Parliament on the 1MDB scandal," he added in a media statement.
Singapore's Lee had apologised to Singaporeans over the tiff with his siblings with regard to their late father and the island republic's first prime minister Lee Kuan Yew's residence, and the matter was also debated in Parliament.
Meanwhile, Lim also commented on a statement by Jho Low's spokesperson, who described the allegation by Singapore prosecutors that 1MDB is a victim of the businessman as being politically motivated.
"If Jho Low is innocent of any grand larceny or any money-laundering running into billions of American dollars, why has Jho Low disappeared from the public scene to become a fugitive from justice – when he was at one time a highly publicised party-goer at glittering social events?
"Is it true that the prime minister had to meet Jho Low in secrecy during some of Najib's overseas trips?" asked the DAP leader.
Lim said inviting Jho Low for the special parliament session would put all these rumours and speculations to rest.
'Ten countries conspiring against Najib?'
The Gelang Patah MP accused Najib and his government of creating an elaborate charade that the 1MDB scandal does not exist and describing it as a figment of the imagination of the prime minister's adversaries to topple him from power.
"However, the fig leaf of such an elaborate and artificial charade has been torn to shreds by the guilty plea of the former Singapore banker, Yeo Jiawei, to charges including money-laundering of stolen 1MDB funds. Yeo played a role in the 1MDB money-laundering transactions and made secret profits on the side.
"Even more ominous was the statement by the Singapore prosecutors that 1MDB was the 'main victim' of the US$6 billion financial scam by Jho Low and the revelation that Jia Wei agreed to help with Singapore's 1MDB probes, described as the largest in the country's history," he added.
With at least 10 countries probing 1MDB-related matters, Lim argued that it is far-fetched to insinuate that there is an international conspiracy against Najib involving all these nations.
"Could it be true – and when and why did Malaysia make so many enemies in the international arena?
"It may be possible in the pre-Internet era to continue with such a charade pretending that the 1MDB scandal is a figment of imagination of Najib's enemies, but in the information era where information travels at the speed of light and with at least 10 countries carrying out criminal or regulatory investigations into the 1MDB scandal, Najib will be exposed and ridiculed as the modern-day Emperor without clothes," he added.
---
Source : Malaysiakini by
---