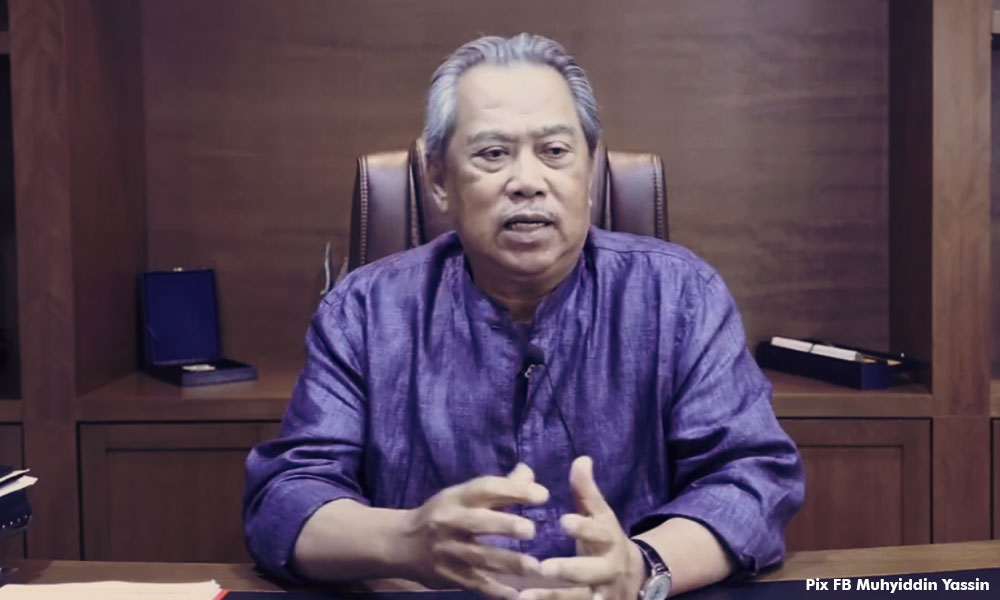 The education ministry's suggestion to do away with allowances for trainee teachers, thereby forcing them to loan from the National Higher Education Loan Fund (PTPTN) is bad news for the fund which is already facing depletion, said Parti Pribumi Bersatu Malaysia president Muhyiddin Yassin.
Muhyiddin, who was once education minister, said the proposed policy will not only burden trainee teachers but increase competition among those needing PTPTN funds, which is already reducing the maximum loan amount to students by 5 to 15 percent since 2014.
"When the trainee teachers are asked to loan from PTPTN, there will be competition between students who turned to PTPTN because they failed to obtain a scholarship and the trainee teachers who will also be forced to loan (for their allowances) from the same fund.
"My worry is a portion of them will not get approval from PTPTN even though they have the qualifications," said Muhyiddin.
Education Minister Mahdzir Khalid today said the plan was still in discussion.
If implemented, trainee teachers at Teachers Training Institutes (IPG) from June 2018 and beyond will no longer receive an allowance of RM430 from the government.
Instead, they will have to take out a loan from PTPTN to cover their allowances.
Muhyiddin warned that this could potentially lead to a cascade effect where qualified trainees are not able to undergo training due to financial constraints which would cause shortages of teachers in key areas, such as the English language.
This, in turn, he said, would put pressure on the existing teachers who will have to juggle with the shortages.
Muhyiddin added that for those who eventually go on to become teachers after four years of training, they would face a loan burden of RM20,000.
"The BN government should reconsider this. I do not think that it is a big amount (for the government) when it can budget more than RM100 million for organisations such as Permata," he said.
---
Source : Malaysiakini
---