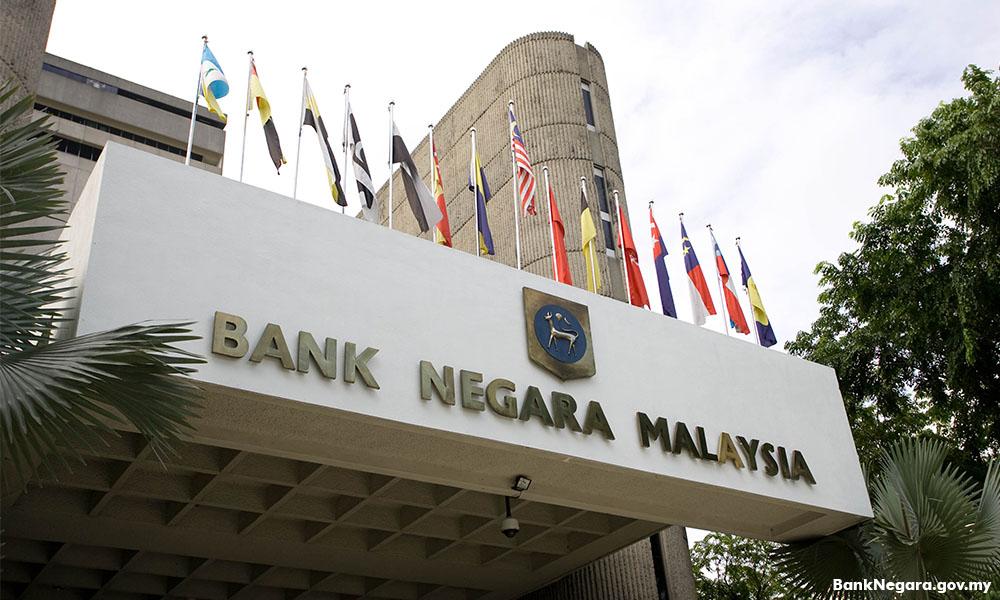 The government has announced the composition of the Royal Commission of Inquiry (RCI) into Bank Negara's foreign exchange (forex) losses, which among others will recommend the appropriate action to be taken against those found to be directly or indirectly involved.
The RCI has been given a three-month time frame to complete its task and submit a report to the Yang di-Pertuan Agong.
According to the Prime Minister's Office, the six-member team would be headed by the former chief secretary to the government Mohd Sidek Hassan, who would serve as the commission's chairperson.
Mohd Sidek, who is the chairperson of Petronas, also headed the special task force into the forex losses to determine if there were attempts to cover-up as well as to mislead cabinet and parliament on the matter.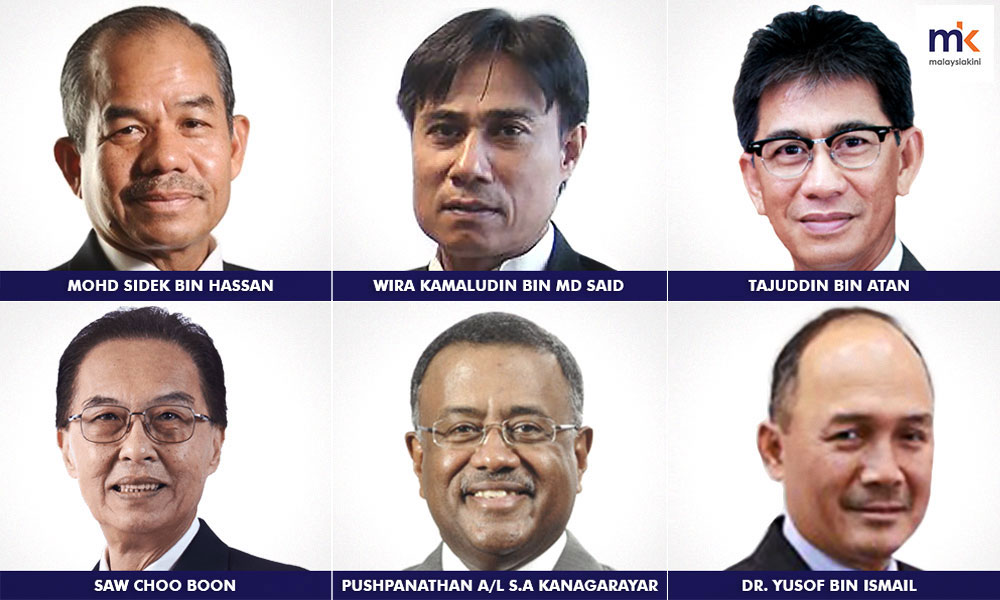 In its report submitted to the cabinet, the task force found there was a prima facie case which warranted an in-depth investigation.
Other members of the RCI, which came into effect on July 15, are high court judge Kamaludin Md Said, Bursa Malaysia chief executive officer Tajuddin Bin Atan, co-chairperson of the special task to facilitate business Saw Choo Boon, accountant and former Ernst & Young partner K Pushpanathan and Finance Ministry's strategic investment department secretary Yusof Ismail.
Saw was also a member of the special task force which looked into the forex losses.
As for its terms of reference, the RCI would determine the veracity of the allegation surrounding the forex losses incurred by Bank Negara and its implications on the national economy.
Apart from this, it would determine if the involvement of Bank Negara in forex activities which resulted in losses contravened the Central Bank Ordinance 1958 or other related laws.
The RCI would determine if there were elements to conceal facts and information regarding this as well as the issuance of statements which mislead the cabinet, parliament and public.
Apart from recommending actions to be taken against those found to be involved, the RCI would also recommend steps to ensure such an incident does not recur.
"The appointment of (special task force) Mohd Sidek and Saw as chairperson and member of the RCI respectively is to create a continuation since they were members of the task force on the same matter before this.
"The appointment of the other members took into account their qualifications and experiences in fields closely related to the commission's investigation," said the PMO in a media statement.
The forex scandal occurred during the 1980s when Dr Mahathir Mohamad was prime minister, prompting certain quarters to accuse Prime Minister Najib Abdul Razak of attempting to exact political revenge against his nemesis.