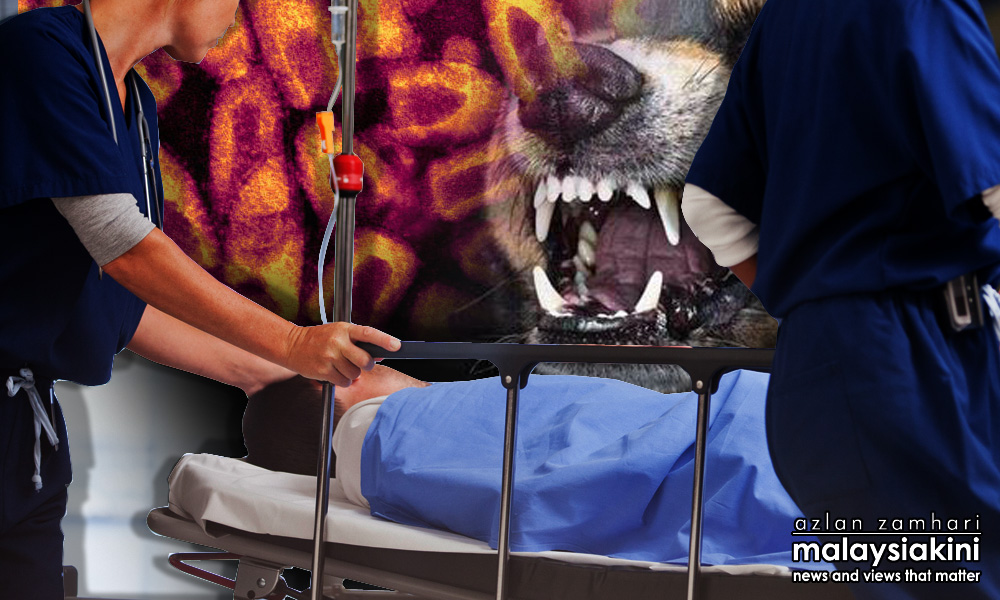 The Sarawak state disaster management committee (JPBN) today declared another two rabies infected areas in Kampung Entubuh, Tebedu and Mile 5, Jalan Semeba, Kuching.
The decision was made by Deputy Chief Minister and JBBN chairman Amar Douglas Uggah Embas following a discussion with Sarawak local government and housing minister Sim Kui Hian at the Hornbill Skyways Sdn Bhd hangar here today.
"This brings the total to 20 rabies infected areas in which dogs are found to be rabies positive in Sarawak, JPBN secretariat said in a statement here.
The statement added in Serian, the rabies infected areas are in Kampung Krait, Kampung Paon Rimu, Kampung Paon Rimu Bakung, Kampung Remun, Kampung Lebor, Kampung Saroban, Kampung Tangga, Kampung Ampungan, Kampung Mentong Berawan, Kampung Mentong Silaga, Kampung Engkabang, Kampung Tampek Sumpas, Kampung Rasau, Siburan Bazaar, Serian Town and Mile 45, Kuching-Sri Aman Road.
In Tebedu, the areas are at Kampung Temong Mura and Kampung Entubuh while in Sri Aman at Rumah Janta Punggu Mawang and Kuching at Mile 5, Jalan Semeba.
---
Source : Malaysiakini by Bernama
---