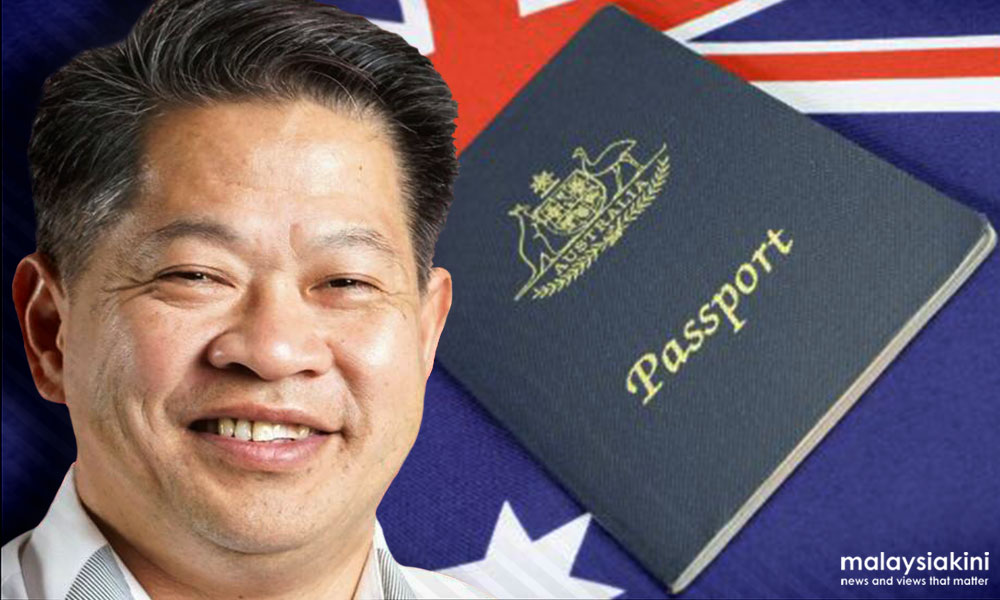 Sarawak's state legislative assembly, speaker, and second finance minister have filed an appeal against the Kuching High Court's decision to retain DAP's Dr Ting Tiong Choon as Pujut assemblyperson.
Ting's lawyer Wong King Wei said his client had received notices of appeal from the three parties.
The state assembly, second finance minister Wong Soon Koh and state speaker Mohamad Asfia Awang Nasar filed their notices on Jun 19, July 5 and July 12 respectively.
However, Soon Koh said the court has not fixed the date of the hearing pending the submission of appeal records.
"The court has not fixed the date as it (the case) has not reached such a stage yet.
"The appellants will have eight weeks to prepare their record of appeal. Then, the court will fix the date," the DAP Padungan assemblyperson told Malaysiakini, adding the hearing will take place in Kuching.
An appeal record contains important documents from the previous hearing.
When asked whether the court would hear the appeals simultaneously, Wong replied that it depends on the court's arrangement.
On May 12, Ting was disqualified from being an assemblyperson after a motion tabled by Soon Koh was passed with a 70-10 vote.
He was disqualified based on his alleged acquisition of Australian citizenship.
On June 7, Ting filed an originating summons in the High Court in Kuching to challenge the state assembly's decision.
Later, High Court judge Douglas Cristo Primus Sikayun ruled that the state assembly's decision was unlawful.
The court also reinstated Ting as Pujut assemblyperson, resulting in the cancellation of a by-election for the state constituency.
The judge also ordered Mohamad Asfia and Wong, the first and second defendant, to pay RM100,000 to the plaintiff in legal costs.
---
Source : Malaysiakini by Lu Wei Hoong
---