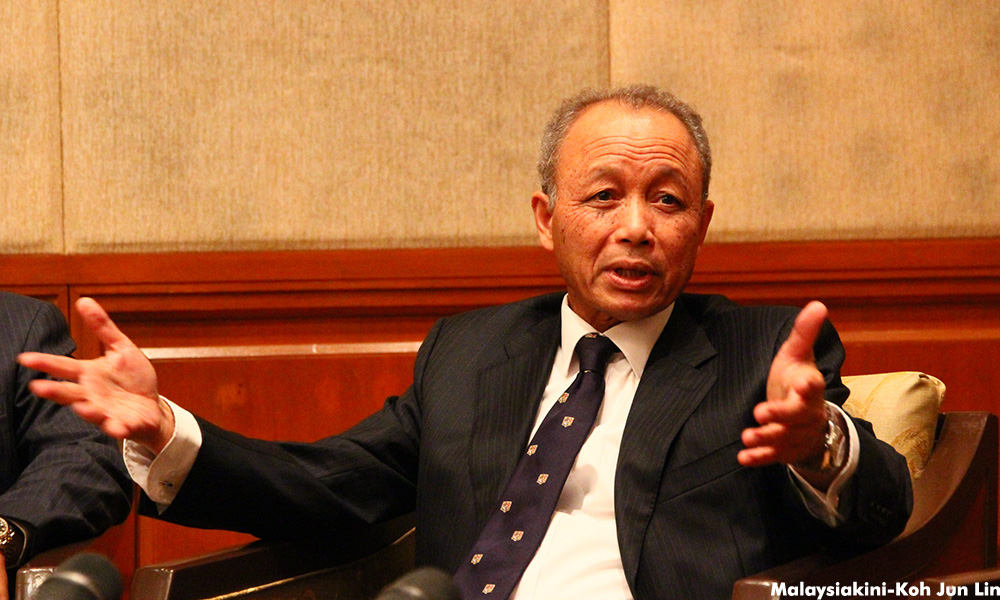 Former attorney-general Abu Talib Othman wants former chief justice Arifin Zakaria to explain the reason behind his proposal to appoint Chief Justice Md Raus Sharif and Court of Appeal President Zulkefli Ahmad Makinudin as additional judges.
"I think the former chief justice owes a duty to the public to explain the basis of him advising the Yang di-Pertuan Agong to appoint these two gentlemen as additional judges when they are still in service.
"Is it because the other judges are not competent or because of some reason which may or may not be relevant in the circumstances," said Abu Talib in an interview with Malaysiakini today.
Abu Talib said it was important for Arifin to explain the reason behind his recommendation to dispel any unfounded perception.
"Doing so will enhance public confidence in the judiciary. Otherwise, a lot of people will speculate the reason for the appointment which is not good for the integrity of the judiciary.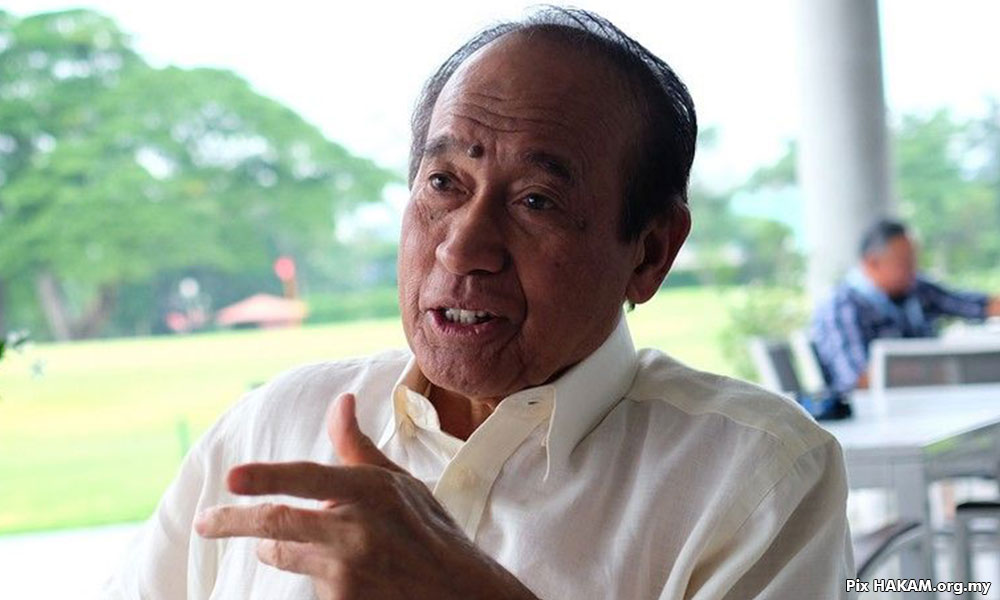 "He must explain because it has become a controversy," Abu Talib (photo) stressed.
Several senior judges had opined that the appointments of Raus and Zulkefli as additional judges were unconstitutional but senior lawyer Muhammad Shafee Abdullah had pointed out it was Arifin who appointed the two prior to his retirement on March 30, this year.
Raus and Zulkefli had turned 66 in February and March respectively and were supposed to retire but were given six-month extensions.
Is there a shortage of competent judges?
The Prime Minister's Office, earlier this month, announced that the duo had been appointed as additional judges for a term of three years and two years respectively and would remain in their current positions.
This was pursuant to Article 122(1A) of the Federal Constitution which provides for additional judges – who do not have an age limit – to be appointed to the Federal Court by the Agong.
Commenting on this, Abu Talib is of the view that whether or not the duo's appointments were constitutional was debatable.
However, he believes that the appointment was not made according to the spirit of Article 122(1A).
Noting that two Federal Court judges – Jeffrey Tan Kok Hwa and S Chelvasingam MacIntyre – were previously brought back as additional judges, Abu Talib, however, pointed out that they were appointed after they retired.
"But you made the appointment now when they are still serving to take effect after they retire.
"Are you saying there is a shortage of competent judges? If so, it may affect the credibility and competency of these judges.
"In my view, they are all competent, they have been there for long. Most of their decisions have been confirmed, there are no complaints against them. That's why I said the appointment was contrary to the intent of Article 122(1A)," he said.
However, Abu Talib believes that both Raus and Zulkefli cannot be blamed in the matter.
"It was the former chief justice who made the recommendation shortly before he retired."
But shouldn't Raus and Zulkefli just decline the appointments?
This, Abu Talib said, all depends on the individual.
"It's entirely up to them. In my case, the then prime minister (Dr Mahathir Mohamad) wanted to recommend me as chief justice (but) I declined," quipped Abu Talib, who served as attorney-general between 1980 to 1993 during Mahathir's administration.
---
Source : Malaysiakini by  Alyaa Azhar
---