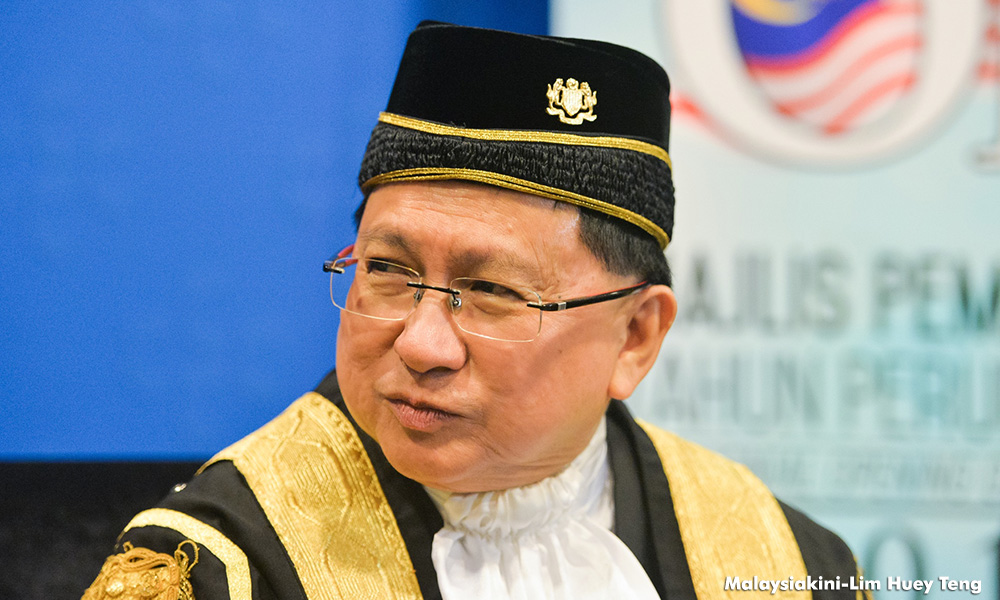 Sarawak PKR chairperson Baru Bian has questioned what he claimed was "disrespectful" treatment of East Malaysia after Chief Judge of the High Court in Sabah and Sarawak Richard Malanjum was overlooked as the next chief justice.
He said this in response to the controversial extension of Md Raus Sharif as chief justice and Zulkefli Ahmad Makinudin as Court of Appeal president despite having reached the mandatory retirement age of 66 and six months.
Baru, who is also Ba'kelalan assemblyperson, said if Putrajaya does not come clean on the apparent sidelining of Malanjum, it will only reinforce the notion that East Malaysia was often discriminated.
"In the absence of an acceptable explanation, the inescapable conclusion is that we are but the poor cousins and the fixed deposits, useful only to fund West Malaysian development and securing the BN victory during the elections, and to be ignored the rest of the time.
"The question of suitability and qualification does not even arise as it is not in the contemplation of the powers that be that our talents are in the same pool and deserve equal consideration," he said in a statement today.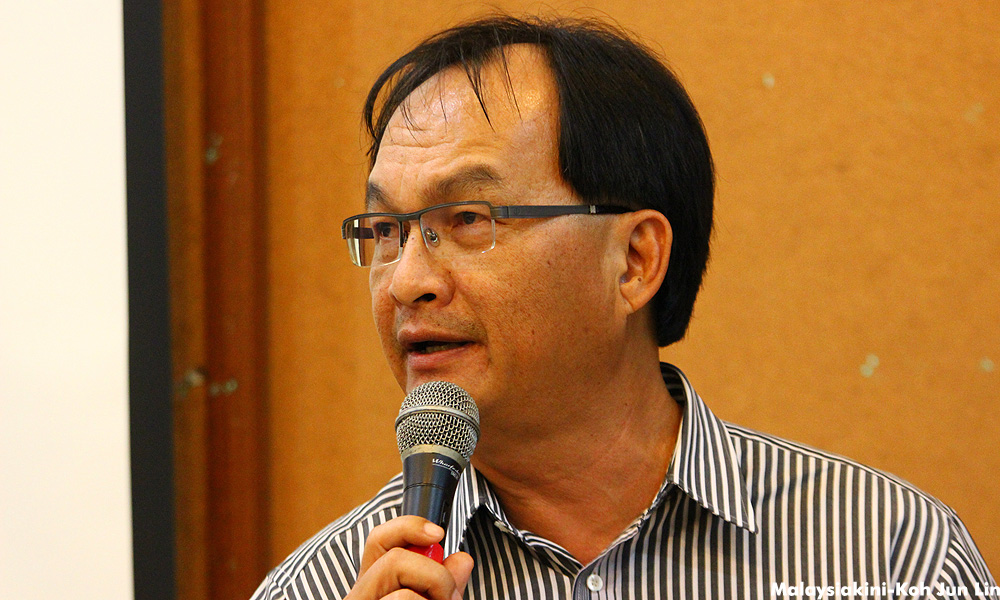 Baru (photo) described Malanjum as "the most suitable candidate", taking into account his seniority and capability.
"It is widely known that he is even more senior than the current chief justice and the president of the Court of Appeal." he said.
The extension of Raus and Zulkefli had been controversial as it was done by appointing them as additional judges which do not carry a retirement age.
However, critics have said that the position of an additional judge was not intended as a backdoor way to extend the tenure of key office bearers within the judiciary.
Furthermore, the Prime Minister's Office said Raus and Zulkefli's appointment as additional judges were made on the recommendation of then chief justice Arifin Zakaria who retired in March, raising questions if he can make recommendations with regard to appointments beyond his retirement.
Baru also pointed out the lack of representation of judges from Sabah Sarawak at the top position in the judiciary.
He lamented that there was a mentality that some how East Malaysians were not capable of holding senior positions within the federal government and institutions.
"This is not because we lack qualified people – it is the conditioning that has silently taken place in the Malaysian psyche that Sarawakians and Sabahans are not good enough," he said.
He observed a lack of meritocracy similarly prevalent in other areas.
"How many diplomats are appointed from Sabah and Sarawak? How many heads of ministries and government-linked companies (GLCs)?" he asked.
He urged the Sabahan and Sarawakian BN leaders to take a firm position on this matter.
"Put our interests first, instead of your loyalty to your political masters. Speak up for fairness and justice, and for our rights as equal partners in the Federation of Malaysia."
"If you fail to speak up for Malanjum, you fail all Sabahans and Sarawakians," he said.
---
Source : Malaysiakini
---