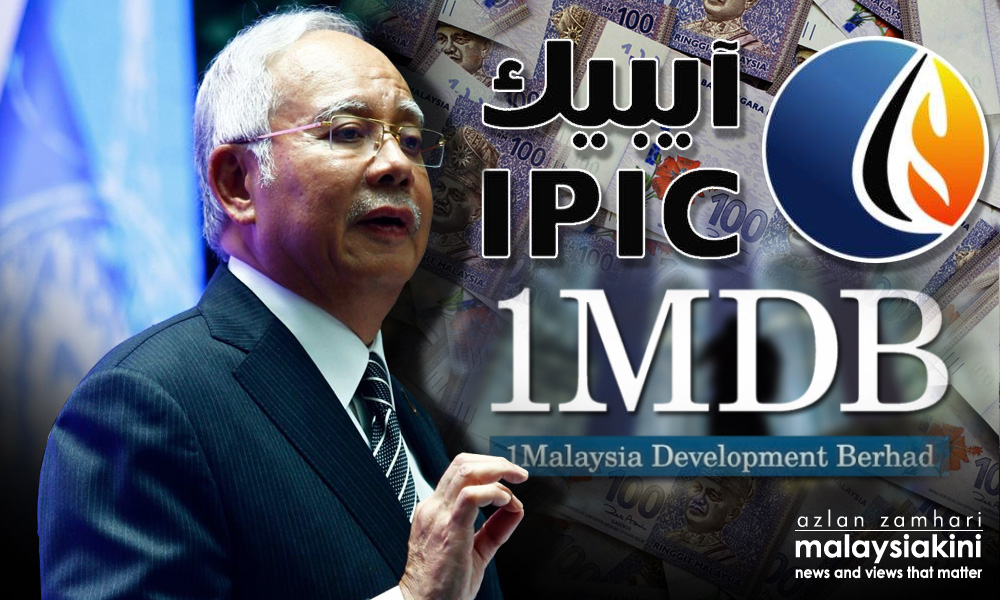 1MDB is able to pay Abu Dhabi's International Petroleum Investment Co, assured Prime Minister Najib Abdul Razak.
"On 1MDB, a statement has been issued. This is a technical matter and not a question of being unable to pay (IPIC).
"This is not expected to hurt confidence in the Malaysian economy," Najib told the Dewan Rakyat today.
He did not explain what the technical matter was.
He was responding to opposition leader Dr Wan Azizah Wan Ismail who said the missed payment yesterday would surely hurt investor confidence.
1MDB yesterday failed to meet the deadline to pay IPIC US$602.5 million as part of a settlement struck in April.
1MDB is supposed to pay US$1.2 billion in two equal payments on July 31 and Dec 31.
The firm has admitted that it was unable to fulfil its payment obligations because funds that it was supposed to receive in July has been delayed to August.
IPIC said 1MDB and Ministry of Finance Incorporated (MOF Inc) have five days of grace period to pay up or face further legal obligations.
Overall IPIC is pursuing US$6.5 billion from 1MDB.
IPIC was a guarantor for some bonds issued by 1MDB. Following 1MDB's alleged failure to make certain payments to IPIC, both companies agreed to undergo an arbitration.
However, both firms reached a settlement before arbitration process could take place in London.
---
Source : Malaysiakini by    Zikri Kamarulzaman
---