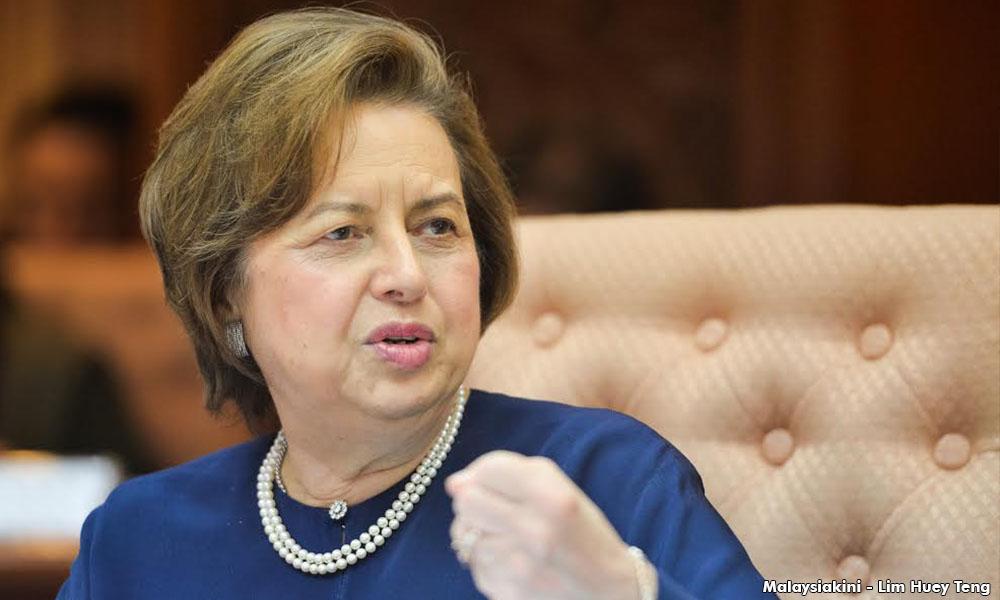 Former Bank Negara governor Zeti Akhtar Aziz believes that Malaysia is facing a leadership deficit in the public and private sectors.
"If you look around the world, there has been a lot of discussion about leadership in the public sector [and] in the corporate sector.
"I believe there is a leadership deficit that we not only need to create new leaders that can manage in this new environment but (also for) leaders to reinvent themselves.
"The world has changed so much due to changes in technology and an increased (level of) uncertainty that has been challenging; all these changes have generated greater visibility, scrutiny and expectations of leadership.
"We want leaders who can make a difference and create a better future. Essentially, that is how Iclif has defined leadership – and that is what we seek to develop," she told The Edge in a recent interview.
Zeti is the Iclif leadership and governance centre chairperson. Iclif is an Asia-based international leadership training firm established by Bank Negara in 2003.
According to Zeti, Malaysia's education system must also evolve.
"Looking back at history, there were many great leaders who took our country forward, during the 1960s, 1970s, 1980s and even the 1990s, but then the environment changed significantly and it really demanded a new education (system)," she said.
Walking the talk
Meanwhile, Iclif chief executive officer and executive director Rajeev Peshawaria, emphasised the importance of leaders walking the talk in a connected world.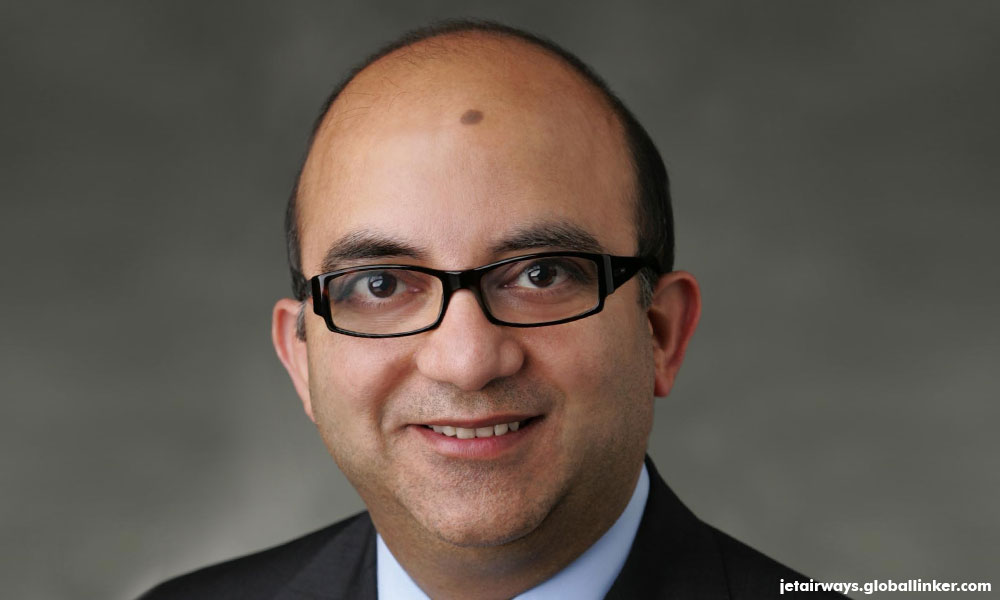 "This is a new world where everybody is totally exposed, every action and every word, is out in the open, so leadership comes with a huge responsibility today.
"This means (those leaders) have to walk the talk, they need to have the right values and live them 24/7/365 and they need to have a values-based purpose.
"Taking Hillary Clinton as an example, one set of emails caused her the presidency even though (nearly) three million more people voted for her than for Donald Trump; that's the socially connected world that we live in today and the only answer is to be as clean as anything," he said.
Rajeev also believes that the best type of leadership for the Generation Z or post-millennials is one that is autocratic.
However, he said there is a catch, where leaders have to earn the right to be autocratic.
"There is no question that autocratic leadership is needed today because you need to innovate frequently and at a fast pace, but you have to earn the right to be autocratic so that people will respect and trust you.
"Even when such a leader scolds you or gets angry with you, you take it. For example, why did the Singaporeans listen to an autocratic leader like Lee Kuan Yew? At the end of the day, it's because he had the nation's best interests at heart," he added.
Closing the gender gap
Speaking on the role of women in leadership, Zeti said gender was never an issue during her more than three decades with Bank Negara.
"When I left Bank Negara, 38 percent of senior management were women, and that is quite high, but we never did anything special to enhance women. All we did was to give everyone the opportunity to develop and improve themselves, and women took that and rose (through the ranks) to key positions in certain departments, heading projects and so on.
"I believe (gender) diversity is very important because people think differently. Every project we had (in Bank Negara) had a diverse membership to it, because you want to hear different perspectives, and issues from different angles and so on, to get that best outcome," she added.
Zeti also acknowledged the importance of women having a strong support system at home to juggle between family and career.
"I was fortunate as I had my mother to help bring up my children when they were very young.
"There was a time in my life where my family knew that my job was the most important thing to me, and they all supported me – from my parents and my children to my husband, who put up with me for 52 years because they felt I could make a contribution.
"(Their support) allowed me to accord almost everything to the job for a very long period of time; it was a sacrifice but I always said, when the chips are down, when it is very important to be with family, you have to shut off and attend to whatever that needs to be attended to," she said.
---
Source : Malaysiakini
---