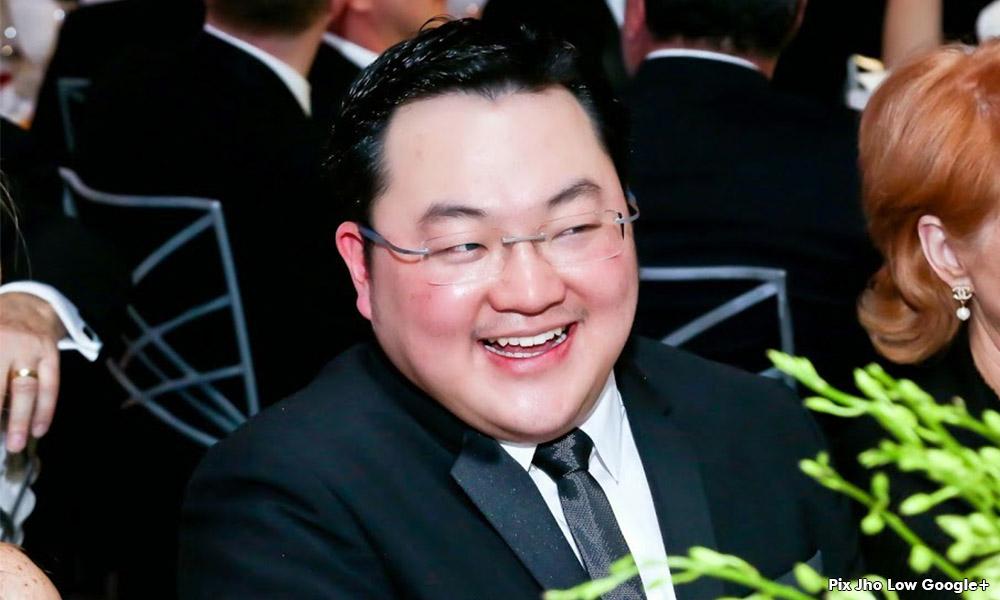 Two men with links to billionaire financier Jho Low launched a bid last year to buy a controlling stake in a bank in Mauritius, but it failed, according to The Wall Street Journal (WSJ).
Former Goldman Sachs Group Inc partner Tim Leissner, who had been the primary Goldman executive to handle the bank's 1MDB account, and Thai businessman Phengphian Laogumnerd, identified as a friend of Low, had worked together in the effort to buy Qatari-owned Century Banking Corp of Mauritius, WSJ reported.
The report said their attempt was made several months after the United States Department of Justice (US DOJ) had in its July 2016 civil asset-forfeiture lawsuit stated that Low was involved in diverting 1MDB funds and at times used small banks to help launder the money.
WSJ quoted sources briefed about the action, who said that the central bank of Mauritius had blocked the attempt and notified the US Federal Bureau of Investigation (FBI) about the duo's bid as there were concerns about a possible connection between Leissner and the 1MDB scandal.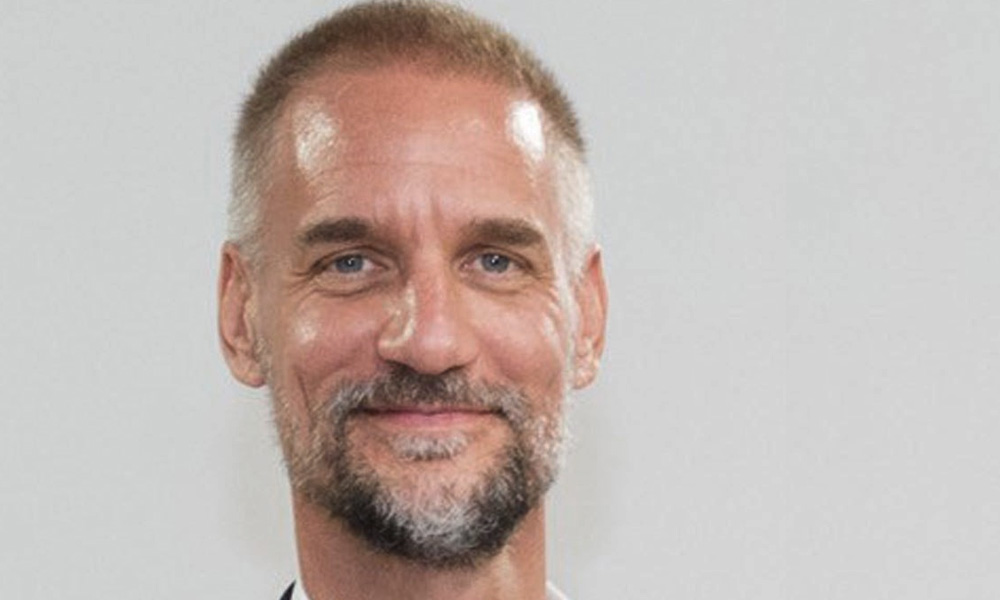 Among others, Leissner (photo) was reportedly a key figure in Goldman Sachs' effort to raise US$6.5 billion through the sale of three 1MDB-related bonds in 2012 and 2013.
Leissner's partner in the failed bid, Phengphian, was also described in the report as the funder for the bid and he has a business connectionwith Low through a controlling stake in a lingerie business in London, acquired from a Low family trust.
Further, the report said the Mauritius bank is owned by Ghanim Bin Saad Al Saad Group of Qatar, the same group from which Low's family trust previously bought a high-end building in London in 2014 and is now listed on the DOJ's asset forfeiture lawsuit.
Lawyers for Low contacted by WSJ declined to comment on the Century Banking deal. A lawyer for Leissner, meanwhile, said his client did nothing illegal in the deal.
'Duo set up company in Mauritius'
According to the WSJ, the corporate registry in Mauritius showed that Leissner had set up a company named Blackfish International (Mauritius) Ltd on Sept 29 last year.
Nearly two months later, on Nov 11, Phengphian became a member of the Century board and on Dec 29 transferred about €10 million (US$11.6 million) from an account in Hong Kong to his Century Banking account, the WSJ reported, quoting sources with direct knowledge of the transfers.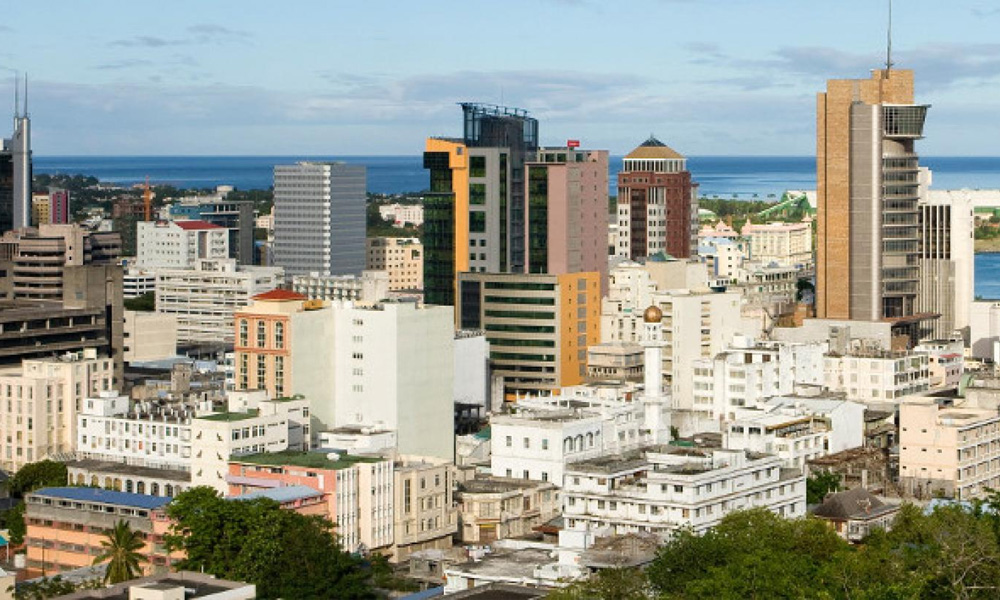 The money was converted into Mauritian rupees and passed through two companies before ending up in the Century Banking account of Blackfish, which converted it to dollars and transferred about US$7.7 million to a Mauritian law firm hired by Phengphian to help purchase the bank.
A lawyer at the firm is a director of Blackfish, along with Leissner, WSJ said, quoting official records.
Following the transaction, Leissner then applied to Mauritian authorities to acquire a controlling stake in Century Banking and become an executive and board member, according to his lawyer, Marc Harris, and Century Banking chief executive Muniruddeen Lallmahamood.
The Bank of Mauritius, the nation's central bank, soon launched an investigation into the transaction after it learned that Leissner was associated with 1MDB and Low, and subsequently rejected the application.
In response to questions to the Bank of Mauritius about the Century Banking bid, WSJ quoted Yandraduth Googoolye, first deputy governor of the central bank, who said: "You may rest assured that the bank is exercising its regulatory duties in terms of its statutory powers."
Low has consistently denied all allegations made against him, although a cache of leaked correspondences recently revealed that he had attempted to seek a safe haven in the Cayman Islands and the British Virgin Islands.
Malaysiakini is unable to independently verify the WSJ report.
---
Source : Malaysiakini Online
---