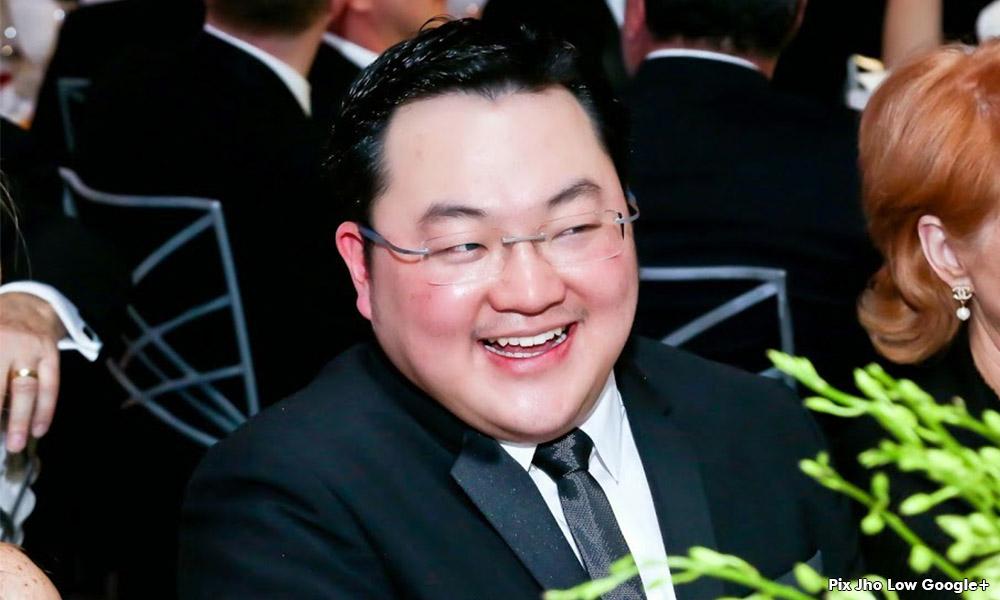 Penang-born businessperson Low Taek Jho, or better known as Jho Low, and his entourage, ushered in 2013 twice – in Sydney and then Las Vegas, a report in The Australian said today.
Citing a report first published by whistleblower website The Sarawak Report on social media posts of the party, The Australian said it "painted a picture of excess, including gambling with at least US$700,000 worth of chips in Sydney casino The Star's VIP-only high roller Sovereign Room.
"Among the 15-strong throng, according to excited media coverage at the time, were Gossip Girl's Chace Crawford, Glee's Matthew Morrison, Arrow hunk Colton Haynes, and DJ Samantha Ronson, famous at the time for being the former girlfriend of Hollywood actress Lindsay Lohan.
"But what Australian media didn't know was that the extravagant spree was put on by Low," said the report.
It then cited an Instagram post of an associate of Low, which read: "Only JL (Jho Low) can manage this for double countdowns 2013. A good way to waste a million dollars."
According to the report, after the midnight fireworks in Sydney, Low's entourage made their way to Canberra Airport, where they boarded a Boeing 747 apparently chartered from US operator Atlas Air, to head for Vegas.
Hollywood star Jamie Foxx, who was among the revellers, reportedly told a TV interview about the double celebrations, two weeks later.
"I've got a friend, he's got some money, he's got some money. He flew me, Leonardo DiCaprio, Jonah Hill and some other cats – we flew to Australia. We did the countdown in Australia, then jumped back on the plane, then did the countdown in Vegas, That's crazy," he was quoted telling British TV host Jonathan Ross in an interview.
The Australian reached out to The Star casino for comment on the group's gambling binge, but a spokesperson declined to comment.
The report said that Low is believed to divide his time between his superyacht "Equanimity", and the luxurious Peninsula Hotel in Shanghai, China, for fear of repercussions should he set foot back in Malaysia.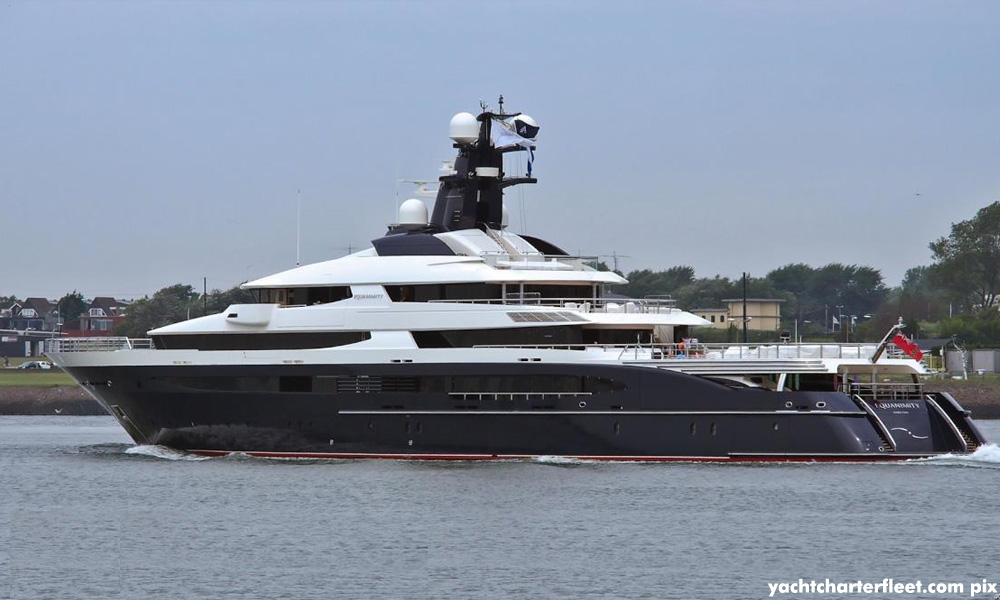 Low has been named by the US Department of Justice (DOJ) as being a central figure in the alleged misappropriation of billions of ringgit from 1MDB, a sovereign fund started by Prime Minister Najib Abdul Razak, which landed itself in massive debts and is the subject of probes in multiple countries worldwide.
DOJ has accused Low and his associates of using complex webs of tax haven companies to siphon money away from the fund, and spending them on assets and luxury items, including modern art, mansions, Hollywood movie rights, and jewellery.
In 2015, Wall Street Journal had reported that about RM2.6 billion from 1MDB had landed in Najib's personal accounts but the premier had denied any wrongdoing, saying the money was a donation from a member of the Saudi royalty and a big chunk of it has been returned.
Attorney-General Mohamed Apandi Ali also cleared Najib of all charges last year.
Meanwhile, several individuals have either been jailed or fined in Singapore for their links to 1MDB.
Malaysiakini is unable to independently verify The Australian's report.
---
Source : Malaysiakini Online
---