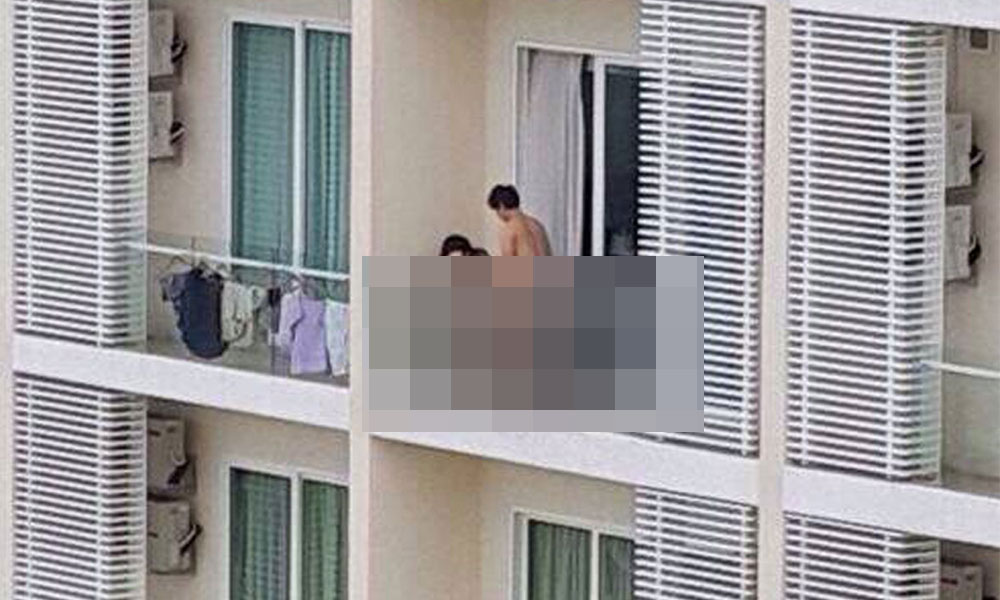 I was standing on the balcony of my apartment in SS2, Petaling Jaya, last week, sipping my hot coffee when I almost spurted it out upon seeing a couple humping each other on the stairway of the opposite flat.
The man was naked from the waist down and the woman was in her baju kurungwith her skirt lifted up.
When I spoke to my children about it, they were not surprised. Apparently, similar incidents happen every now and then in our neighbouring block.
People behaving friskily in their respective units; making-out sessions; men and women walking around in their undergarments – all done in well-lit rooms on the lower floors with all the windows wide open, ready for public viewing.
Recollecting the infamous incident at Bangsar South not too long ago where a couple were caught indulging in sexual intercourse out on their balcony in broad daylight, I suppose this kind of indecent behaviour is not really as shocking as we think it is. (more…)