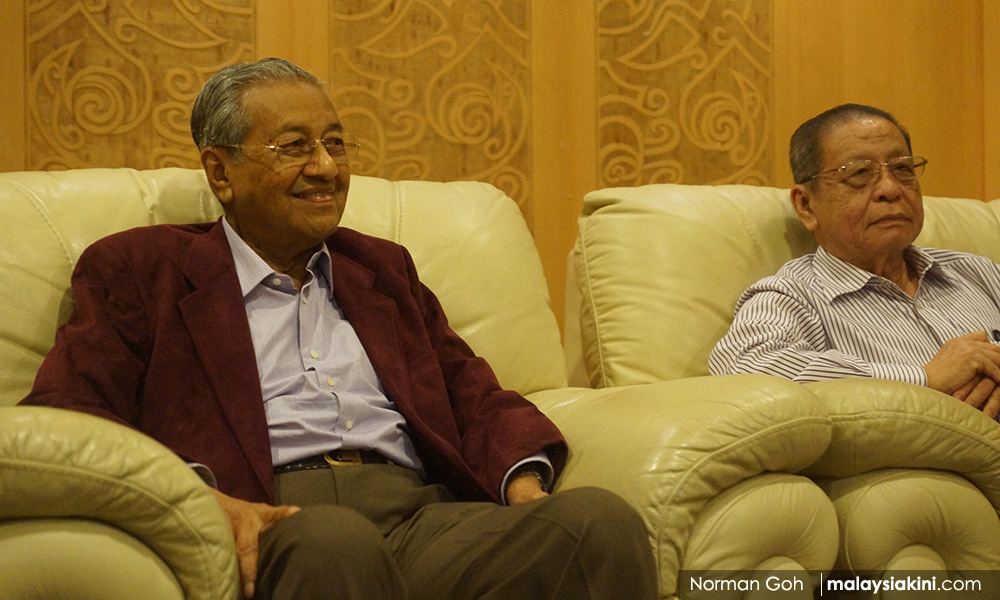 Former prime minister Dr Mahathir Mohamad indicated that he was prepared to reach out to Parti Pesaka Bumiputera Bersatu Sarawak (PBB), which is instrumental to BN's hold in Sarawak.
"I would like to talk to them. Whether they would like to talk to me or not, I don't know.
"Everybody seems to be very shy nowadays. Last time I came, people can greet me, but now it's a little restrained," he told a press conference after arriving at Kuching International Airport at 4.50pm.
Mahathir, who is also Pakatan Harapan chairperson, was asked to respond to speculation that he will try to rope in PBB if the opposition was unable to win enough parliamentary seats in Sarawak to form the federal government in the next general election.
BN controls 25 out of 31 parliamentary seats in Sarawak and more than half of those, or 14, are held by PBB.
Umno does not contest in Sarawak as local parties, including PBB, have been insistent that Umno does not enter the state.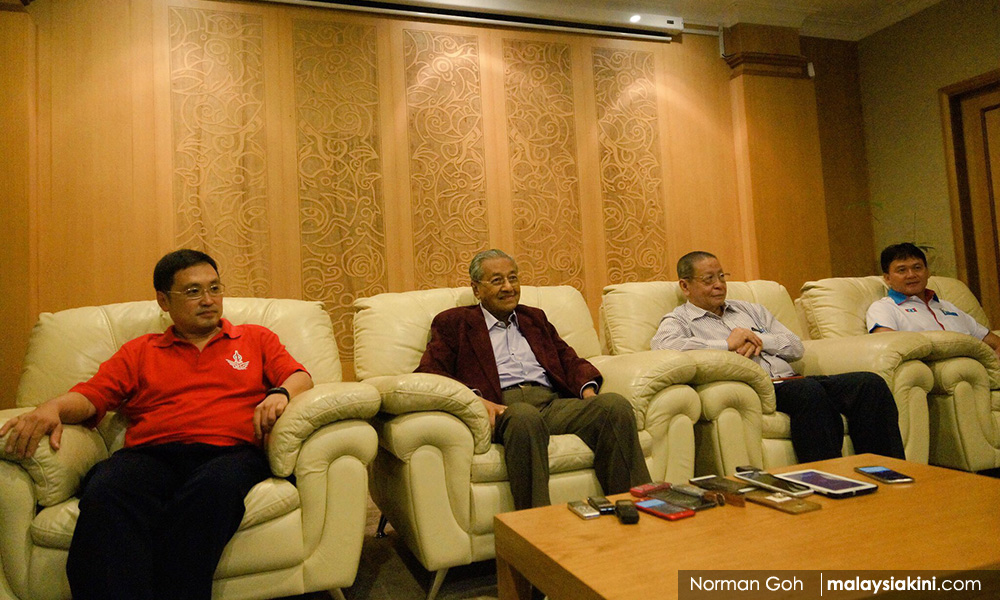 Mahathir, who is also Parti Pribumi Bersatu Malaysia (Bersatu) chairperson, was in Sarawak to unveil Harapan's manifesto for the state.
Mahathir said he hoped Harapan can pick up "quite a number" of parliamentary seats in Sarawak.
When asked for a specific number of seats Harapan was targeting, Mahathir replied: "Enough to form the (federal) government".
He assured that Harapan's manifesto for East Malaysia will take into consideration of the unhappiness in Sabah and Sarawak with regard to its status within the Malaysian Federation.
"I think lots of people are unhappy. We need to look back at the reservations at the time of the Malaysia Agreement 1963.
"We will look into all those reservations – 16 items in Sarawak, 20 items in Sabah.
We need to look at them and find out what the dissatisfaction is about and we will remedy that.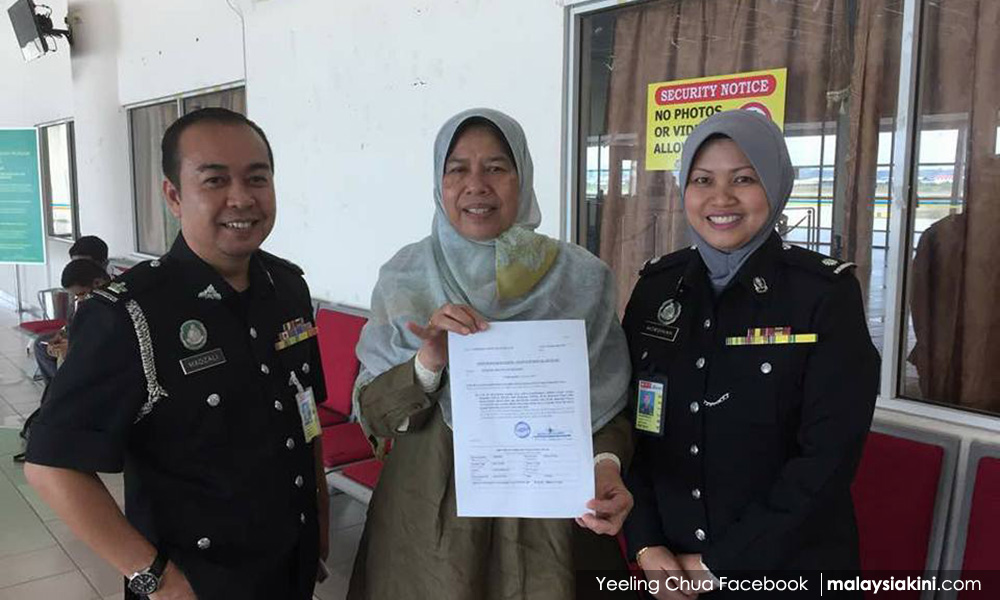 "They want to be in control of their petroleum products, education, etc. We will look into that. We will come with an open mind," he said.
Yesterday, at least three opposition leaders, namely PKR's Zuraida Kamaruddin, Hee Loy Sian and Chua Yee Ling, were barred from entering Sarawak for the unveiling for Harapan's state manifesto tonight.
However, top leaders including Mahathir and DAP parliamentary leader Lim Kit Siang were allowed into the state.
Mahathir, when asked about the barring of the three opposition leaders, cheekily responded: " It shows that Sarawak is very independent. You have your own passport, almost".
Under the Malaysian Agreement, Sarawak and Sabah retain control on immigration affairs.
---
Source : Malaysiakini
---