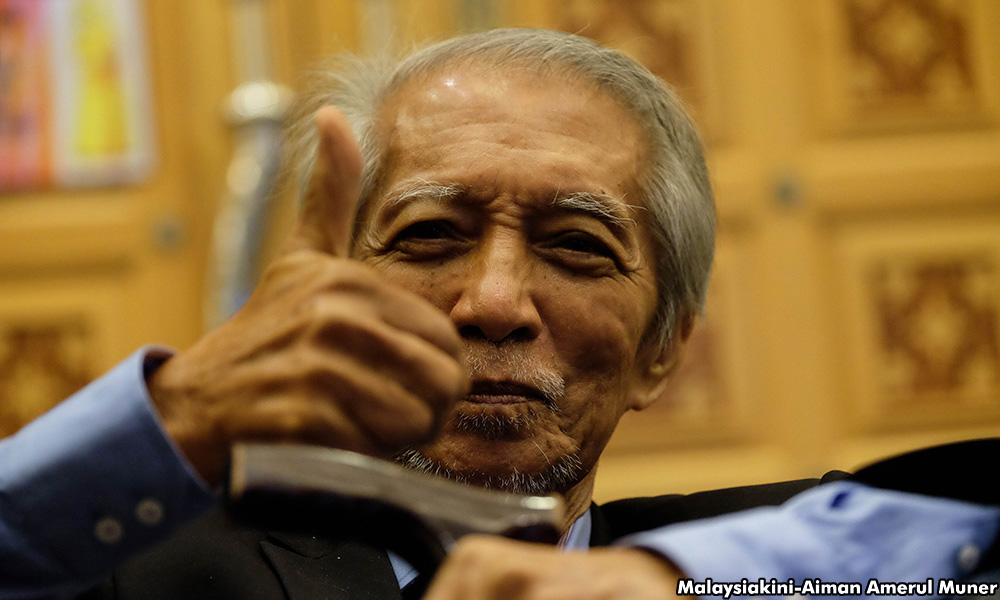 Much of the encomia for Kassim Ahmad, who died at the age of 84 in Kulim yesterday, spoke of his courage in the face of repression of his beliefs.
Kassim exemplified Ernest Hemingway's definition of courage as grace under pressure. He was serene in facing the waves of hostile reaction to his beliefs – save in one instance.
This was when he blamed Anwar Ibrahim for forestalling the evolution of a debate he wanted with critics of his book, "Hadis: Satu Penilaian Semula" (Hadith: A Re-evaluation).
Kassim had wanted the book, which was banned shortly after its publication in 1986, to evoke a debate on the arguments he had adduced for making the Quran – and not the Hadith – as the principal source of Islamic faith and jurisprudence. (more…)